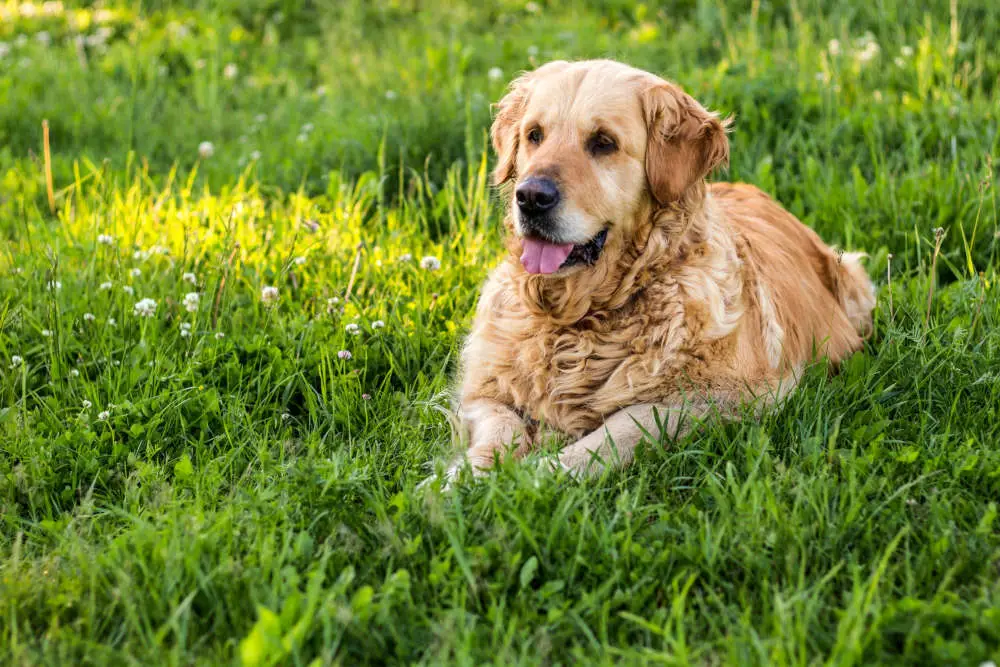 We love how dog-friendly Paris is. This senior dog seems to be having the time of his life exploring Paris with his pet parents. The dog is a happy boy living his best life in his senior days. The pup enjoys plenty of walks in the French capital after his owners refused to leave him behind.
The TikTok post from @herboozytails begins with the dog walking through the streets of Paris. The caption explains the dog's owners were advised to leave him behind when they moved to Paris. The owners ignored the advice of friends ad family to take him to the city of lights. A day in the life of this senior dog starts with a walk beside a castle. Next up is a peanut butter pupaccino at a local pet store. The dog rides the metro to get around the city with his parents. His owner has to carry him up the metro escalator. But they believe they made the correct decision to move him to Paris.
I love the message of this Tiktok post. Dogs are members of our families and should stay with their loved ones. Going against the advice of family and friends to move to Paris with their dog has worked out well. I am happy this senior dog got to stay with his family regardless of where they live.
Hana has similar ideas about the role of her dog to those in the post, "I would never leave my dog and move without him. Nevah evah. He's a coming or I'm a staying." Vanessa and Maya believe dogs should stay with their families, "They are the happiest wherever their people are ♥️!" Enzo had a strong reaction and commented, "I'm crying thank you for taking him with you 💗 he deserves to go."
Read More From Pawesome
OMG! This post shows how special bonds are created between a dog and its owners. This dog is enjoying life in Paris as part of a loving family.