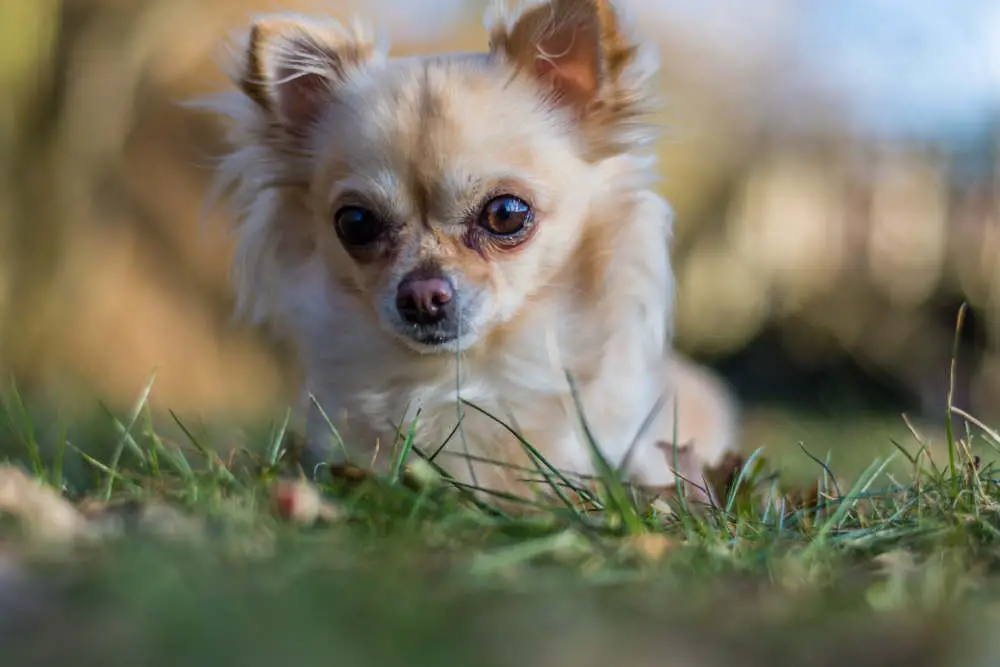 Pet parents and their doggie children have morning routines to get ready for that first walk of the day. Usually, the morning routine might involve dog clothes and shoes depending on the climate, but a Chihuahua named Gizzie loves playing a game with her mom as part of her morning routine.
Gizzie's mom uploaded a video of their morning routine to the TikTok channel @wheresgizzie. The TikTok video begins with Gizzie's mom shaking a dog collar to get her attention. The text overlay says, "This is how we get ready on a good morning." Gizzie runs to her mom, and she places the collar around her neck. The text overlay says, "Then it's time to go outside but not without a game first." Then Gizzie runs around the living room with her mom encouraging her. The video ends with Gizzie's mom laughing as Gizzie runs.
I love this. Gizzie and her mom have the best relationship. It's so nice that Gizzie's mom gives her time to play before they start out for the day.
TikTok viewers loved Gizzie. @scurbyy said. "A Chihuahua that's happy and not being forced to be mean for content. I love this." @monkeywantsbanana commented, "First time seeing a Chihuahua that's not demonically possessed." @krnissy said. "This is proof that not all Chihuahuas are mean." And @gangsta_wife300 said, "What a lot of people don't know is that all Chihuahuas act like this if they get treated right." @mylesrobertson998 said, "So tiny." @user5386133621474 said. "Love it." @undaak0529 said, " I've never seen the cutest, happiest and nicest Chihuahua ever."
Read More From Pawesome
TikTok viewers agree that Gizzie is the cutest and sweetest dog. She loves her morning routine with her mom.