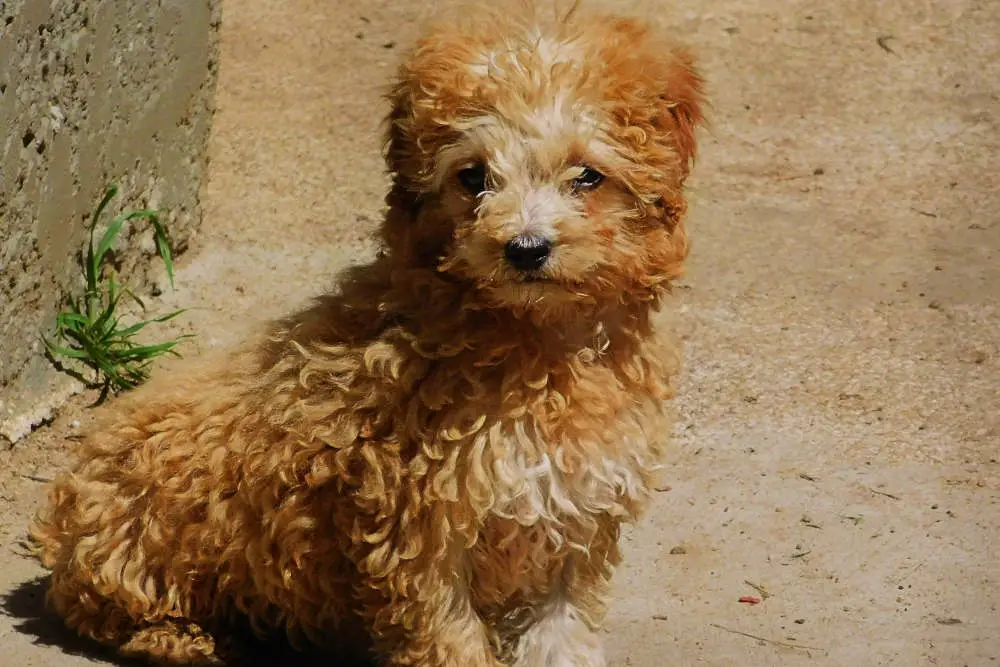 Have you ever wondered what your dog does when you are gone for the day? Toby's pet parents know he heads over to see his human family for some attention while they are at work. This TikTok post from Great Northern Schnauzers is funny and shows how much love a dog can generate.
The caption for the video explains Toby heads to his extended family's house when his owners go to work. It looks like a cold area Toby lives in because of the ice and snow on his face when he arrives. Toby looks very happy when he arrives at his second home to enjoy a cube of cheese. He then plays catch, even though he is still learning the game. Toby then snuggles with his owner's family and enjoys a lazy afternoon in front of the TV. he rushes home and nobody knows he has had a fun afternoon out of the house.
I often think about what my dogs are doing when I am out. I doubt they are running over to a neighbor's house but you never know. Toby seems so happy visiting his family and I hope he can continue to do so for a long time.
There are some funny comments for this post. DNA comments, "If mom and dad ask… I wasn't here ok?"😂 Beverly's comment followed a similar line, "Dog: Don't tell mom but you're my favorite 🤩!" Lena has a couple of questions about the post, "Do they live next door? How far away is their house? 😂" Brandy Vaughn imagined what might be going through Toby's head, "Toby: aight fam same time tomorrow? let me scurry home real quick 😂😂😂😂."
Read More From Pawesome
Toby is living his best life with all his family members. Toby looks like an energetic and happy puppy who gets all the attention he deserves.