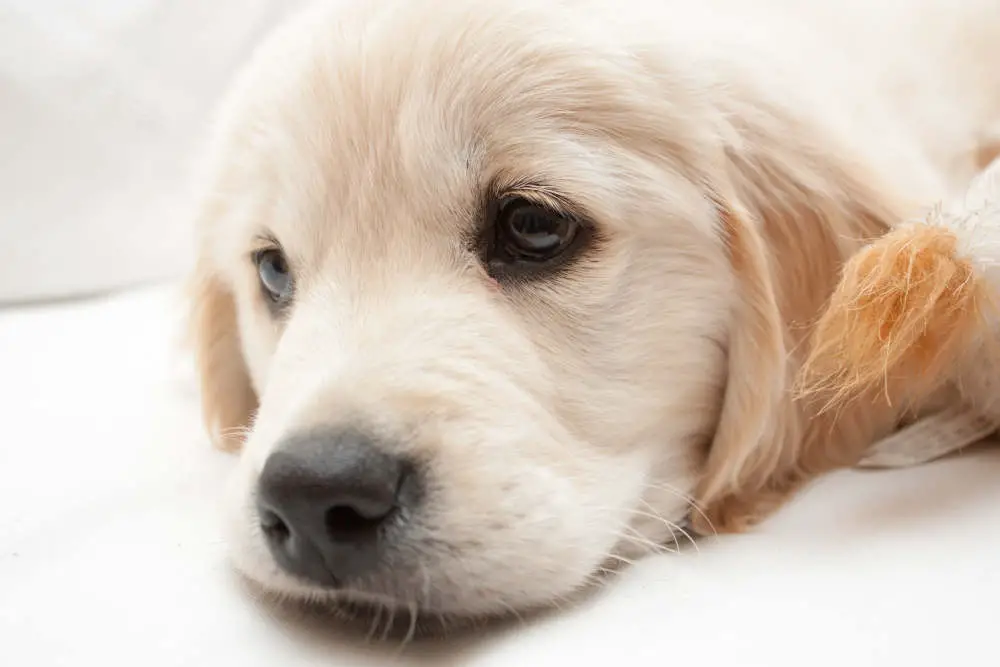 There are lots of posts about male dogs reacting to being neutered. Forest the Golden Retriever doesn't really know what to think about his surgery and recognizes that something is different. He refuses to move for his mom when she tries to help him leave the veterinarian's office.
The post opens with the caption, "Forest just got his balls chopped off." The post shows Forest sitting outside the vet's office. The boy is wearing a cone to stop him from licking the surgery site. Forest is refusing to walk to the car and sits down on the sidewalk. Leaving the vet's office gets more difficult when Forest settles down for a nap. Forest's mom is caring and treats him with gentleness. She explains she does not want to pull her dog because he's broken. Forest and his mom make it to the car to update us about his journey. Forest's mom explains she feels sad about how clumsy her pup was getting into their vehicle.
Forest has a funny reaction to surgery. I can't imagine he was feeling his best when released from the veterinarian's office. His mom is caring and shows how much she cares for her canine son. Forest's reaction to surgery is a mix of unhappiness and refusal to accept the situation.
There are plenty of comments for this TikTok post from Niya Esperanza. Brayden found the comedy in the situation and commented, "I ain't leaving without them!" Chelle909 commented, "I think I'm on his side today!"
Read More From Pawesome
Poor Forest has had a bad day and wants his mom to pick him up. He understands something is wrong and doesn't want to move.