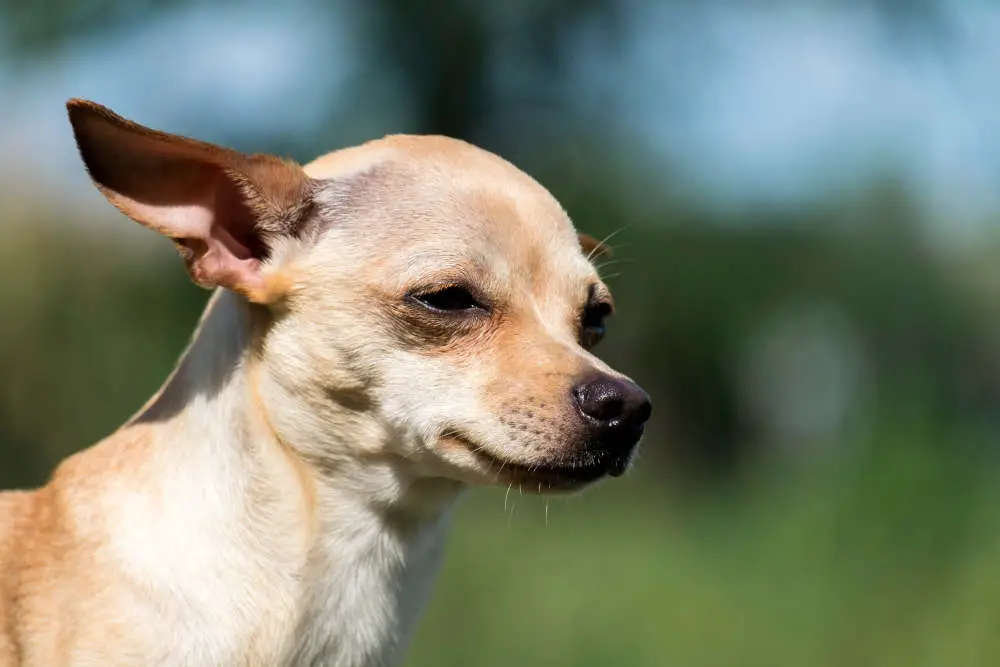 Revenge is sweet for Tootie the dog after its owner took a prank too far. This TikTok post from Tootie_dog is funny and shows the dog's personality. Tootie's owner shows us what it means to understand when a prank is over. We laughed at Tootie's response to the prank and the staged violence of the post.
The post begins with Tootie sitting in a living room. Tootie's owner plays a prank and everybody laughs. Tootie points at the owner's foot and says, "Oh my gosh, your shoe's untied." Tootie's owner looks confused and laughs in an uncomfortable way. A closeup of Tootie shows a mean face looming over the owner. Tootie's feet sweep to the side as they slap the face of the owner many times. The post ends with a closeup of Tootie looming over the owner's face.
This is a funny post highlighting the personalities of Tootie and the dog's owner. I'm sure Tootie is a fun-loving dog who plays its role in this post to perfection. I laughed at the close-ups of Tootie as it loomed over the owner. The editing of the post adds to the comedy and make Tootie the star.
There are hundreds of comments praising the TikTok post from Tootie_dog. Among the comments is this from Teeneyswodd, "I'm on Tootie's side." Kanaska Carter imagined what Tootie could be thinking, "😳 "oh you want to play do ya?" 😂" A Smith believes they understand what was going through Tootie's mind, "Tootie woke up and chose violence 😂😂!"
Read More From Pawesome
Tootie is a funny dog who has so much personality. We love seeing little dogs in funny situations. Tootie is the star performer in this hilarious TikTok post.