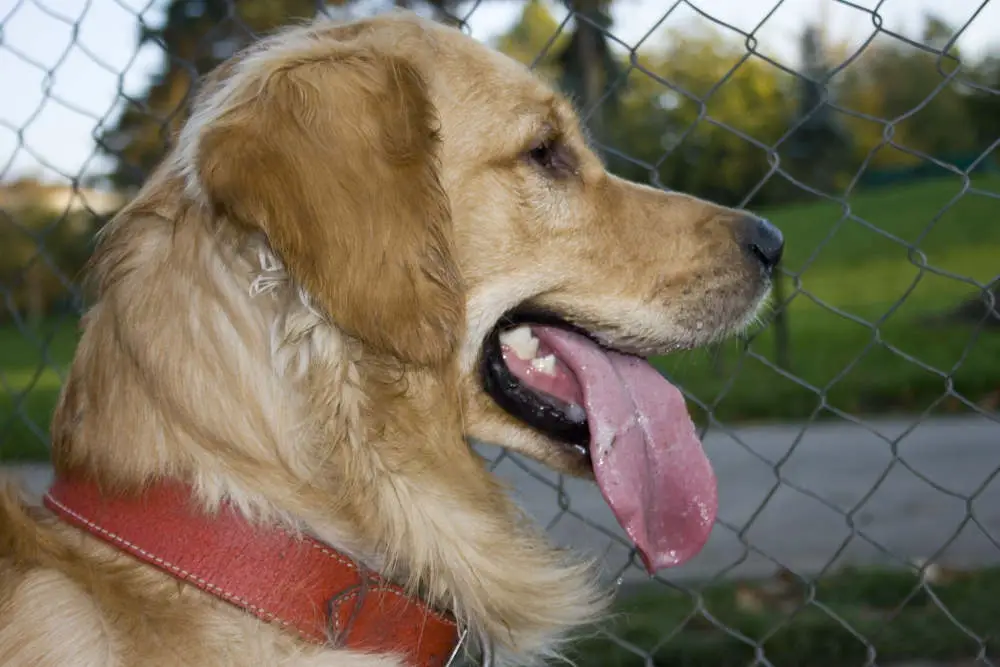 There are plenty of parallels between this story of friendship and family movies. The friendship between the dog and the deer is wholesome and heartwarming in a moving way. This friendship is heartwarming, with the dog and deer looking beyond their differences.
This TikTok post from Kenzie Keller shows how gentle dogs and wildlife can be with each other. The post opens with a caption reading, "my dog has fallen in love with a deer who now visits daily." The post shows the dog and the deer looking at each other through a chainlink fence. The video is secretly filmed through windows and doors to avoid spooking the deer. The dog and the deer move around the yard showing them getting closer to the chain link fence. The post title is perfect, "Deer and Dogs, who knew?"
We can learn a lot from our pets. The Golden Retriever's willingness to interact with the passing deer shows respect. These unlikely friends have created a strong bond that a fence cannot define. I love the way the deer keeps returning to visit its new friend. The fact the deer is not barking at the deer shows the friendship they have built.
The post has more than three million likes and thousands of comments. Among the comments is this from Russell Kainec, "I think that deer tells many stories to the dog about what it's like out there. they are definitely friends it seems🥰!" Emilia sees a Disney movie in the future, "the fox and the hound type vibe." Amy Elizabeth comments, "Your dog has such gentle energy. That's why the deer trusts."
Read More From Pawesome
We love this video for its wholesome values. Taking the family movie vibes onward, the deer and the dog look like firm friends for the future.