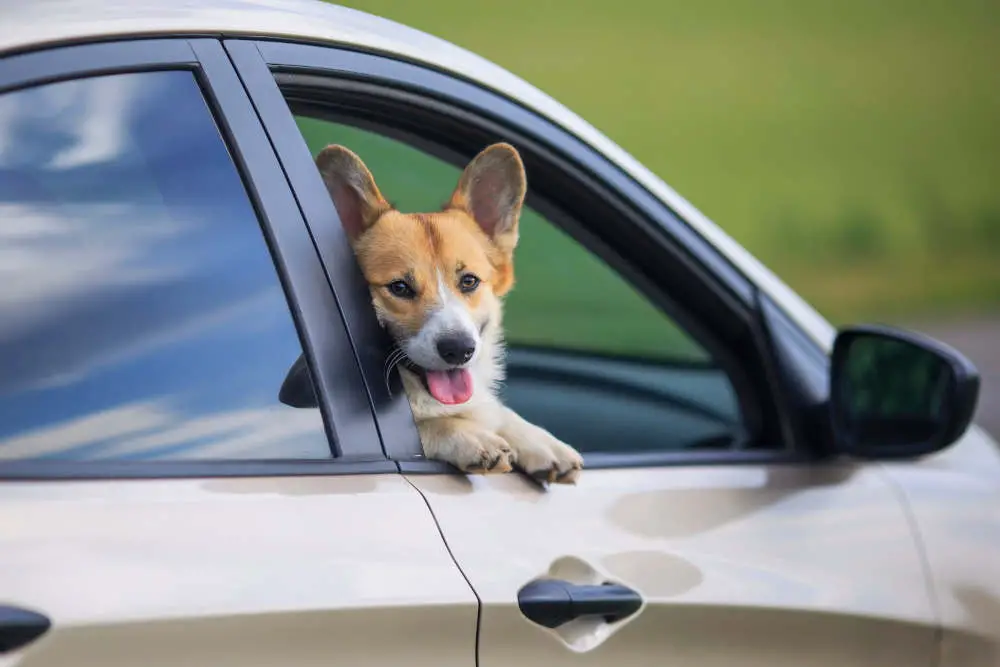 If you have questioned whether dogs love humans, this TikTok post will prove the point. "My commutes by like…" is a fun TikTok post that shows dogs will go to any lengths to become friends with humans. The dog in the video does not look like it has any interest in going anywhere but home with the driver.
The post from c0oli3high begins with a view of an aging dog sitting in the passenger seat. The driver of the car explains this is not her dog. She had stopped by the side of the road to fix her windshield wipers and the dog hopped inside. The video becomes a comedy as the driver tries to remove the dog from her car. When she opens the passenger door, the dog hops into the driver's seat. The driver walks back to her door and the dog hops back into the passenger seat. The driver drives away after taking the dog to a nearby house and leaving it there.
This is a strange encounter for the driver and shows how a dog can decide to bond with you. I found the post funny and she handled the situation correctly. She remained calm and found the situation funny. Because she was calm, the pup remained happy and friendly. The end did make me laugh as she explained she was speeding away from a nearby home where she left the dog.
There are lots of comments about this post. The creator of the post, Michele Logan, gave an update explaining the dog is home and safe. Kennedy found the funny side of the post with the comment, "He said, "my uber is here." Coco_and_Kim commented, "He is trying to carpool! 😂😂🥰🥰"
Read More From Pawesome
In the comments, Michelle explains the dog is well-known in the area and is very friendly. It's good to know he's home and enjoying life. This was a fun TikTok post for us all to enjoy as the dog seemed to want to ride with Michelle.