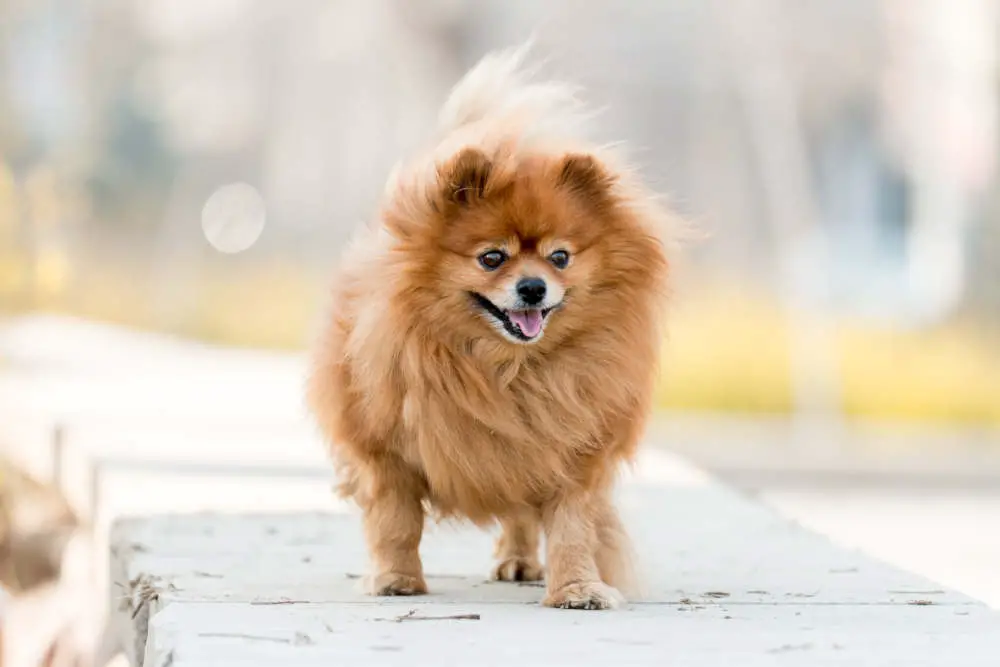 Who knew bathing a Pomeranian was so entertaining? The dog in this TikTok post from Texaspommysquad shows how rinsing the dog under a shower turns it into a baby seal. Drying the dog sees it return to its normal state as a fluffy Pomeranian. This is a short TikTok post but it made me crack up laughing at the way the dog looks when wet.
The video starts in the usual way with the Pomeranian standing in a sink waiting for its bath. Turn the water on and the fluffy coat begins to stick to the pup's body. The dog is completely soaked and its hair is stuck to its skin. The dog resembles a baby seal, with long whiskers adding to the look of a seal. The post shifts to the Pomeranian having its coast dried with a hairdryer. The drying process brings back the fluffy Pomeranian hair of the pup.
I love this TikTok post because I thought it was going to use CGI to change the Pomeranian into a baby seal. Instead, the pomeranian does look like a baby seal when her hair is wet. The dog looking like a baby seal makes it one of the funniest videos I have seen in a long time.
There are plenty of comments to enjoy for a TikTok post with over four million likes. Sam_Beblu seems to be shocked by the transformation of the Pomeranian into a seal, "Why the heck it transformed into a seal 😂😂😂?" Marandacatt also seemed shocked, "You're telling me the dog went from little dog to a baby seal then a dog again ?😳" MykoMushroom found the funny side by commenting, "SEAL MODE ACTIVATE 😳😂"
Read More From Pawesome
This TikTok post is funny and cute because of the looks of the Pomeranian. Amazingly, the pup can transform and look exactly like a baby seal.