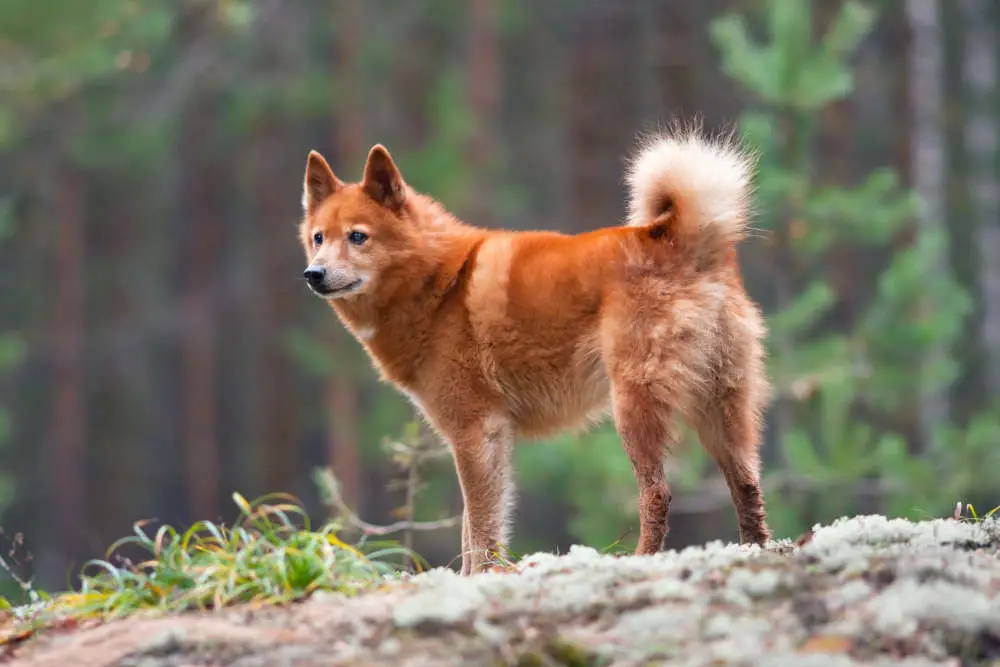 As the saying goes, you can never teach an old dog new tricks. We've never heard the opposite of the phrase, but I think it's about time. And the video below is an example of why.
In the video, the owner has her toddler hanging from a bouncy sling laughing giggly at her dog's antics. The dog is jumping up and down on its hind legs, and after a few minutes, the giggling baby seems to have gotten the hang of it and tries to jump up as well. It seems that the baby just learnt something new from their dog, no less. Amazing. Just amazing.
In the comment section, users are also amazed, others like user @mmmmmmmmmm saying, "the dog might me teaching him how to hunt jump, or the dog is learning how to do CPR." Forgive the error, but I guess the shock of the dog teaching the baby got to them. Another user, @Crazypug, was just as amazed and said, "I think the dog is teaching the baby how to hunt."
Others went even as far as calling the dog a baby whisperer, @Clayton Hirth, which is not so far-fetched considering the dog didn't even have to utter a sound to get the baby to follow in her footsteps. It really warms the heart to see your pet and toddler getting along well. The kid can barely walk, but she already has a strong support system. User @casper says, "that's a hunting mechanism for arctic foxes." Well, we could say the little kids got a head start.
Read More From Pawesome
Learning your first steps from your pet dog isn't so bad. We hope the two of them enjoy more moments like this in the future.