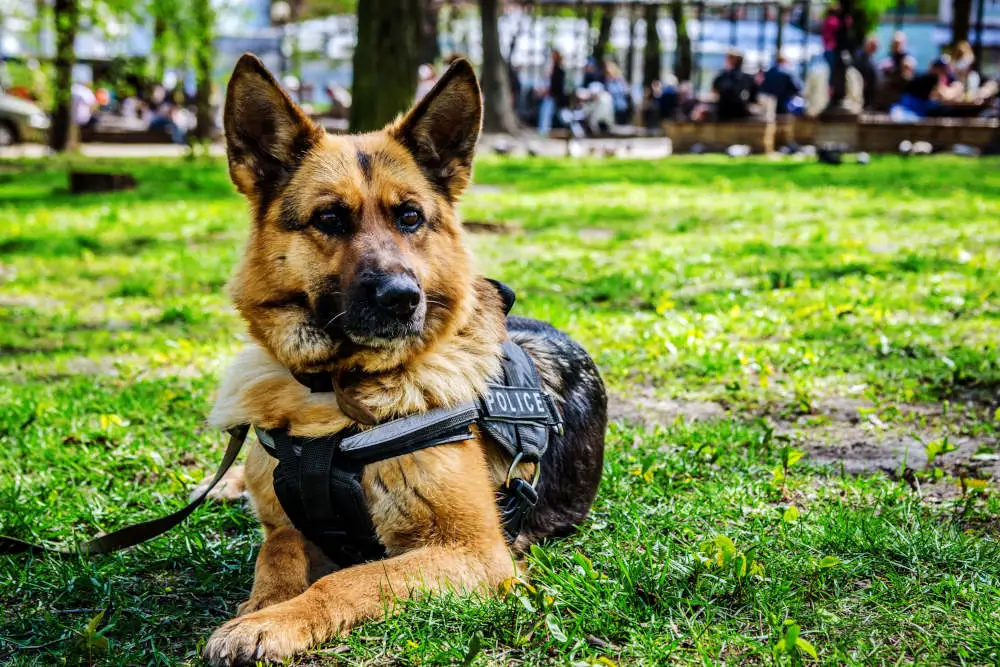 The life of a working dog can be traumatic. Dogs working in K-9 units deserve our respect and hard-earned retirement. Vilo, a canine officer in the City of Orem ends his service after completing his last shift. His handler and the dispatcher for the city give him one last call over the radio to honor his five years of service.
This TikTok post is straightforward and shows genuine emotion. There is a clear bond between a dog and its handler. The video shows a K-9 handler and his dog, Vilo. The handler sits in the driver's seat and Vilo is behind him. The handler calls through to the dispatcher and asks for one last call for Vilo. The emotion in the handler's voice and that of the dispatcher are easy to see. The dispatcher makes a special transmission to all working police officers in Orem. The dispatcher thanks the dog and wish him a happy retirement.
This is a simple TikTok post that shows how close the bond is between a dog and its handler. After five years of working together, the emotion in his handler is easy to see. I hope Vilo can interpret there is something different at the end of his working day. The dispatcher's voice breaks as she reads Vilo's thank you message over the police radio.
There are plenty of comments praising the work of Vilo and his fellow police dogs. Fra_Ni keeps it simple with the comment, "Thank you for your service k9 Vilo. 🤝" Fred d thinks Vilo understands a change is coming, "It's like he knows he's done working 🥺." Kathryn Luce can feel the emotion of the video, "I can even imagine being the girl that has to read this. I'd be crying so hard.. such a good boy!"
Read More From Pawesome
Vilo and his fellow K-9 members deserve our respect for their work protecting us. Working dogs deserve our praise and respect for their bravery.