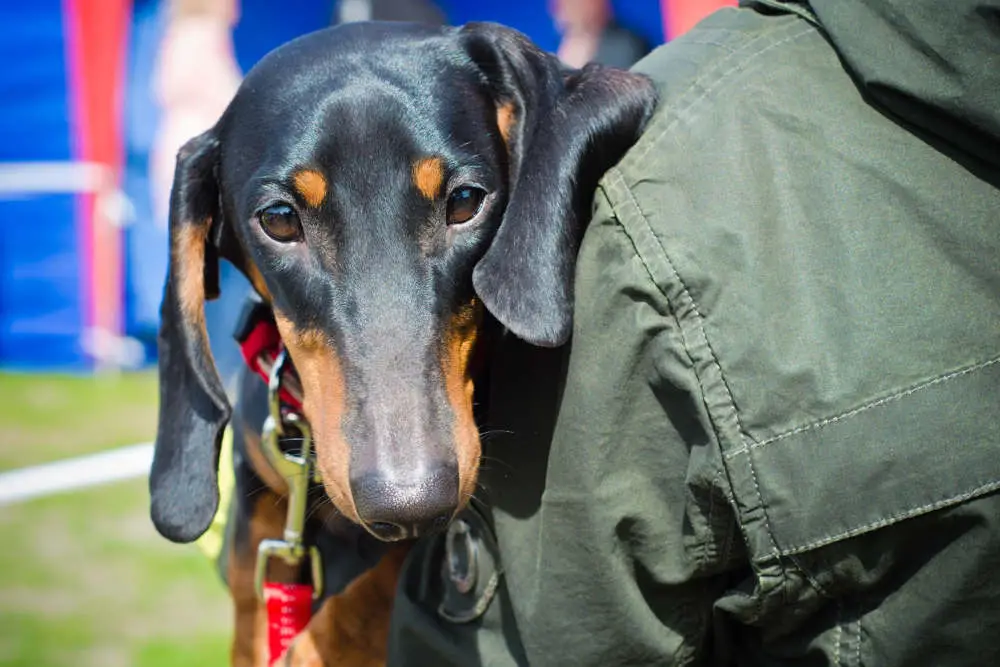 Wow! Saying goodbye is never easy for a pet parent. TikTok user, braonain1, gave us a glimpse into her dog's last day after 11 years of love and friendship. Captioning the post, "My heart is broken" is a sentiment all who watched share. Spending one last happy day together seems to be a great way of closing out this friendship of more than a decade.
The post has the perfect accompaniment in Coldplay's "Sparks." The post opens with the caption, "spend my dog's last day with me." The pair enjoy a trip to Starbucks but the tears have already begun to flow in the first few seconds of the video. It seems this pup got to spend its last day enjoying every treat a dog could wish for. Starbucks is followed by a burger. The day continues with a walk in the canyons. The dog enjoys a trip to PetSmart to buy a new toy and an outfit for Halloween pictures. Taking Halloween pictures with the family comes next. Enjoying some cuddles seems like the perfect end to this loving relationship.
OMG! I am still in bits after watching this TikTok post. As a pet parent, the idea of losing my dog is unthinkable. Despite being unhappy at the end of their relationship, this day is a perfect way to send this pup off. The creation of the owner is heartbreaking and makes this post difficult to watch. I'm not crying, you are crying!
Braonain gave an update in the comments to say, "Thanks for all the love, he passed away last week. He lived a very long life full of love. He had tumors 🤍" Call me El kept her comment short and sweet, "NOOOO 😭😭😭😭😭" A posted a comment that we all hope is true, "his best day is saved as the last one!"
Read More From Pawesome
This post shows how dogs grow to become important members of our family. This video still has me in bits that this friendship had to end.