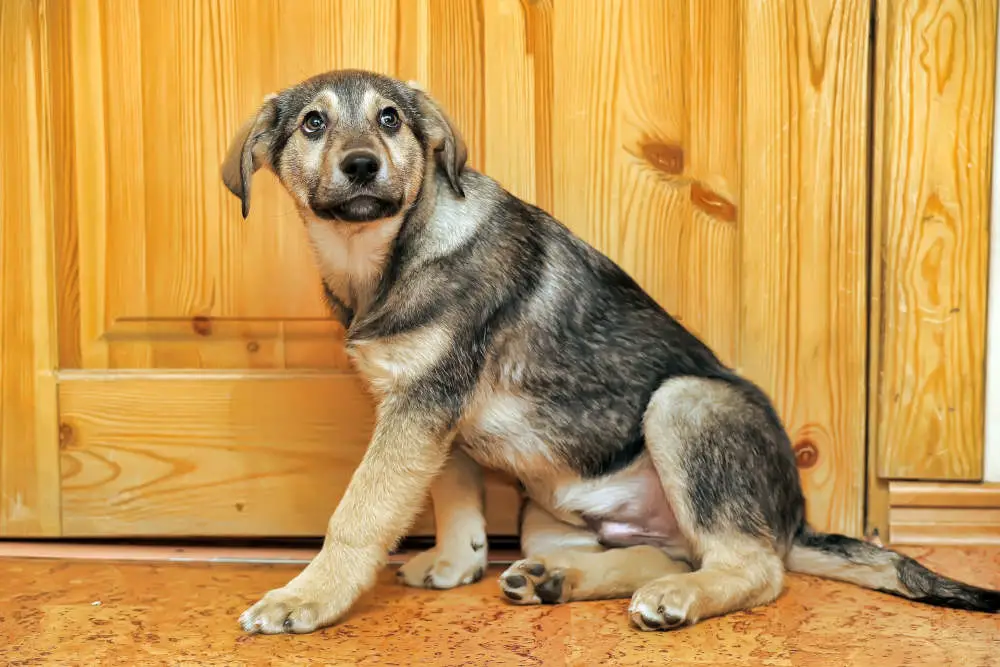 Dogs make us happy in many ways. The dog in this TikTok post makes us happy by wagging its tail with happiness. I have no idea why the dog is so happy or why it is carrying its bed, but at least it's happy. The dog is wiggling around so much that this short TikTok post can make us all very happy.
This is a short TikTok post that shows a dog standing in the doorway of a house. The dog is standing in the doorway holding its bed. It does not look as though the dog is in trouble because its tail is wagging. The dog shakes its whole body when wagging its tail. The violent shake from side to side will make you happy and laugh out loud. The dog continues to stand in place and wag its tail throughout the post.
I love the feeling this TikTok post leaves you with. The dog in the post is cute and makes me feel as though it is as happy as it can be. I'm not sure why the dog is holding its bed in its mouth but it doesn't seem to be worrying about it. The video and its soundtrack make me happy this dog is enjoying its life.
The post has six million views and thousands of comments. Most of the comments reflect this from Tyde Willingham, "You know that dog is living its best life!" Emperial-Germany left a simple but effective comment, "Bros so happy!" Animal Plant thought they had a reason the dog is so happy and commented, "What? We're moving?"
Read More From Pawesome
This TikTok post is funny and heartwarming. It is a simple post that lets us all enjoy the happiness of the dog.