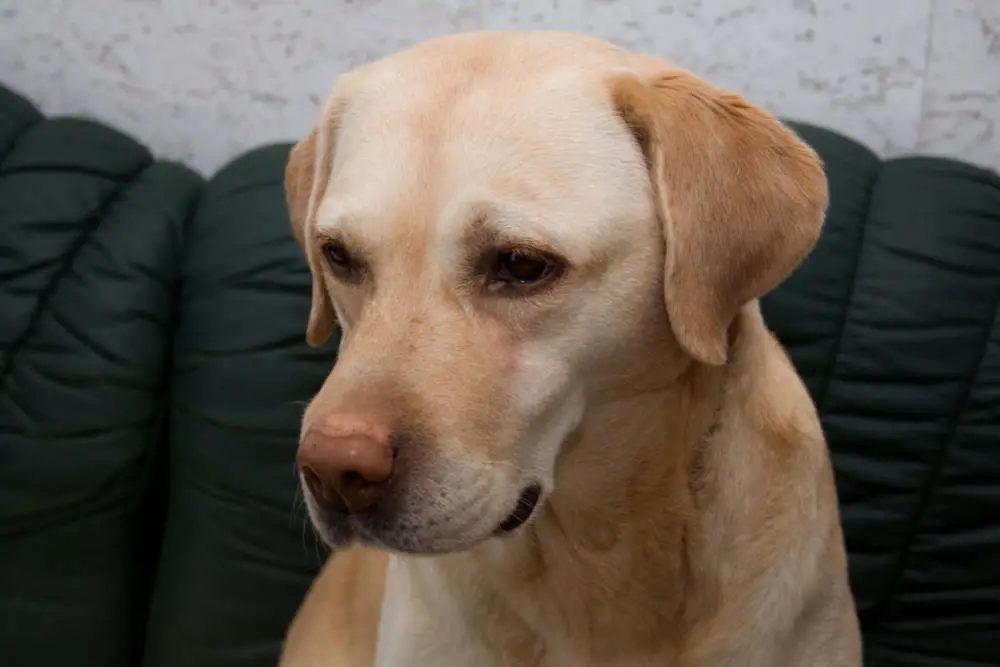 All dogs have their favorite treat. Some dogs like peanut butter, while some dogs go crazy for cheese. A mixed-breed dog named Pudgy loves cheese. He loves it so much that he gulps it down. Pudgy sure does enjoy eating his favorite treat.
Recently TikTok user @icecoldkiia reposted a video to his TikTok channel. The original video was uploaded to Facebook by user Rachel Rollston. The TikTok video begins with Pudgy sitting on the floor, looking up at Rachel. Rachel asked, "Ready?" Pudgy opens his mouth as Rachel's hand hovers over his head, holding some shredded cheese. Rachel says, "And cheese." Rachel then opens her hand, and the cheese falls. Pudgy gulps down the cheese as it falls. The video speeds up during that part. After Pudgy is done eating the cheese, he licks his mouth. The video ends after Rachel says. "It's all gone, buddy."
It's easy to tell from the video that Pudgy's favorite treat is cheese. He sure gulped it down and enjoyed eating it. His eyes were fixed on the sight of cheese. He couldn't look away.
Though many TikTok users posted comments requesting videos with other content, most viewers found this funny @yasmina_luca2022 said, "You have no idea the way that I laughed out loud. I sounded like a boy when I laughed." And @barnieisme asked, "Why is this so funny to me?" Of course, watching a dog eat cheese at a fast speed is entertaining.
Read More From Pawesome
Rachel loves Pudgy and indulges his love of cheese. So enjoy your treat, pudgy.