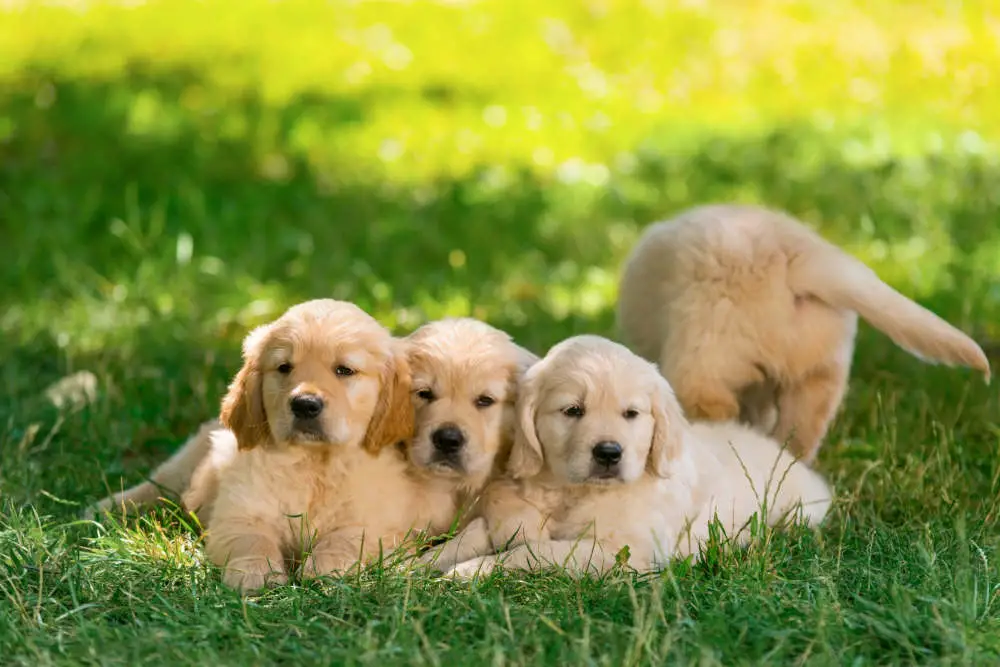 Pairing cats, dogs, and "The Office" makes this the Holy Grail of TikTok posts. Combining adorable golden retriever puppies with a scared cat is internet gold. Adding a soundtrack taken from the parkour episode of "The Office" turns the post into comedy gold. I love the reaction of the cat to the hoard of puppies running toward it. Travelere9314's post is heartwarming and funny, with the cat left unhappy.
The video focuses on a family cat sitting in its kitchen. The cat is staring at a crate of golden retriever puppies itching to be set free. The crate door is opened and seven golden retriever puppies swarm toward the cat. Unfortunately, the cat's escape attempt comes a few seconds too late. The swarm of puppies envelopes the cat and it disappears under the pile of puppies. The cat finds a gap in the herd of puppies and bolts for a baby gate she hops over to freedom. The soundtrack of Michael Scott shouting "parkour" adds to the funny mood of the video.
This is one of the cutest and funniest videos I have seen in a long time. As a fan of "The Office", I love the use of "parkour" as the cat is jumping the baby gate. As soon as the owner releases the puppies into the kitchen, it is obvious what is about to happen. "The Poor Kitty" is the perfect title for this video.
MI_Stormz commented, "Cat: oh ma gawd run puppies: STAMPEDE!" This TikTok post has millions of likes, which is reflected in the comments. EagleDude96 commented, "I'm sure I'm not the only one who said 'Awwww' so cute🥺" WolfyHuMaN?_44 found the TikTok post funny and commented, "puppy army✌️"
Read More From Pawesome
The soundtrack to this TikTok post adds to its comedy value. The puppies are adorable in their reaction. The reaction of the cat shows the fight-or-flight instinct to perfection.