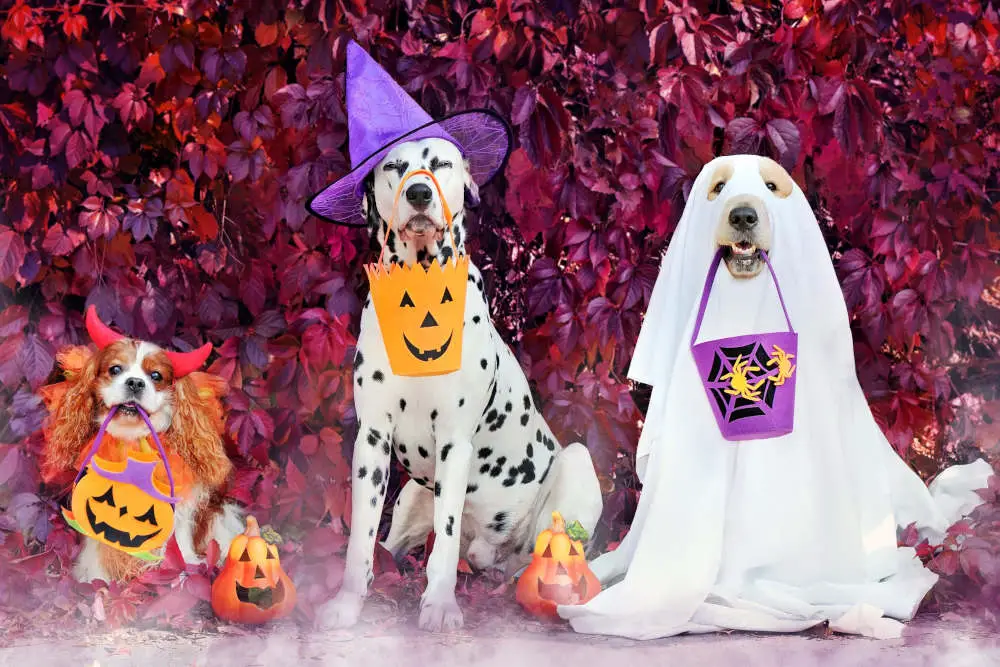 I adore Halloween for a variety of reasons. The time is suitable for a night filled with festivities, scary attractions, and many pleasure candy bars. Choosing the ideal Halloween costume is the most enjoyable part, don't you think? And you'll have a blast if you enjoy arts and crafts. But we people aren't the only ones excited about the occasion – dogs adore Halloween, too.
@mistermainer produced the video in addition to writing a song to go with it. We haven't even seen all the doggos' costumes, but this is already the winner for being hip and rhythmic! I'm sorry to disappoint the children, but there is no way this charm can be surpassed.
In the video, I couldn't help but notice cute doggo making rounds in the Halloween mall looking stylish and cool. The changing outfits and scenery make it even more intriguing and cute. The Doggo is truly totally ready for Halloween. However, dogs have no trouble dressing up because their owners are responsible for making the decision. Their sole responsibility is to dress up, look charming, and perhaps participate in a costume parade before meeting trick-or-treaters at the door.
People in the comments couldn't wait to applaud this doggo. "she so cuteee" commented @ theTea_bag. While others just loved the music, with @mebignoob admitting, "BEST thing I've heard." @ levithegoat12 also added, "That's the most cutest thing I've seen all day." @ elizabethafful250 adding, "I'm putting this on full volume on Halloween." @ benjaminnelms859 wasn't left behind commenting, "this is my new ring tone bruh." @ tammyreese265 couldn't help himself and showed interest in the dog by commenting, "GIVE ME YOUR DOG INSTEAD OF CANDY."
Read More From Pawesome
Dogs and their owners have significantly improved their Halloween costume skills in recent years. Several major cities, such as New York, host spectacular dog costume Halloween festivities where canines may display how adorable they appear in their fancy attire. Doggo was great for providing all of us dog parents with an easy method to do this. We love videos like this since we are constantly exploring ways to go above and further for our puppies.