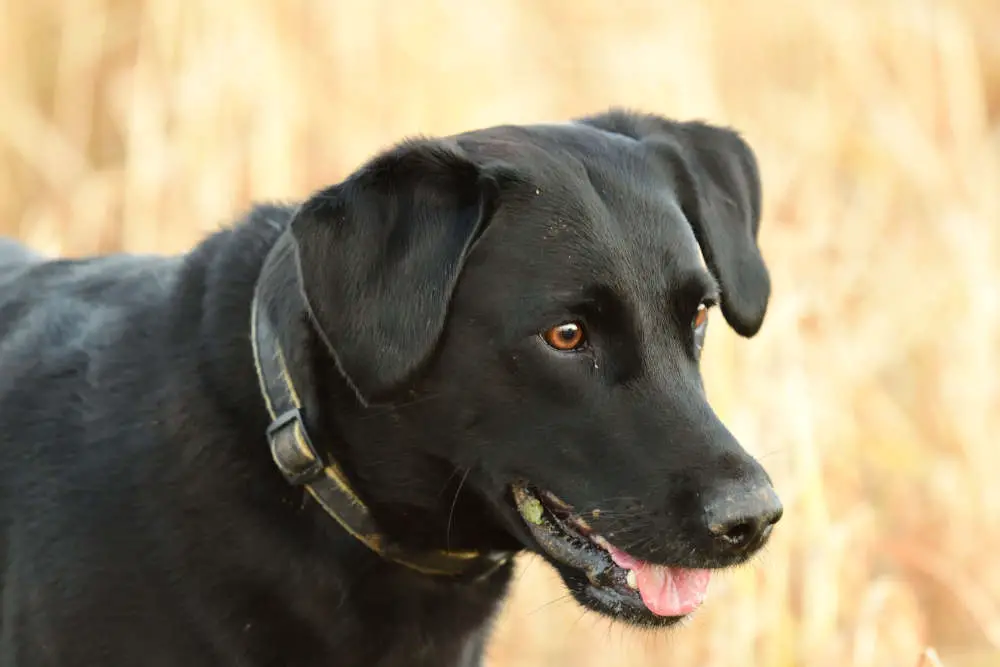 There's something about dancing that releases so much tension and allows human beings to embrace life. However, it turns out that the joy of dancing is not limited to just the human species.
In this hilarious video, @imjaxthelab struts his stuff in ways that are absolutely adorable. Jax's owners layer a video of Jax just smiling with captions, stating, "Our life being super stressful." It's then that the real magic happens. Dancing right into the frame — to what appears to be either a salsa or cha-cha beat — Jax takes to the dance floor like John Travolta in "Saturday Night Fever". His owner writes "This video of my dog existing" in captions over the dance. Indeed, Jax's adorable trot is one for the ages.
In these stressful times, it's still important to take time out and celebrate. Jax's little happy dance reminds us that now is always a good time to party.
With almost 5,000 comments, this video of Jax thrills all who see it. Userasus wrote, "Esooo my lil buddy is Latino, has the salsa rhythm" with a bunch of sweet smiling emojis. Meanwhile, user6377043737900 was also catching the salsa vibe, writing, "Is your dog Spanish cause he dance better than all!" Go Fetch wrote, "Every time I see this video it makes me happy." Heather Broussard chimed in with a humorous comment. "How I look heading to the fridge for my seventh snack of the day!" Many of the other comments were from repeat watchers, with many saying that they'd watch the video a lot. Others wanted to know which song Jax was dancing to.
Read More From Pawesome
When it's time to let loose and take to the dance floor, luckily we have dogs like Jax to remind us all how to boogey the right way!