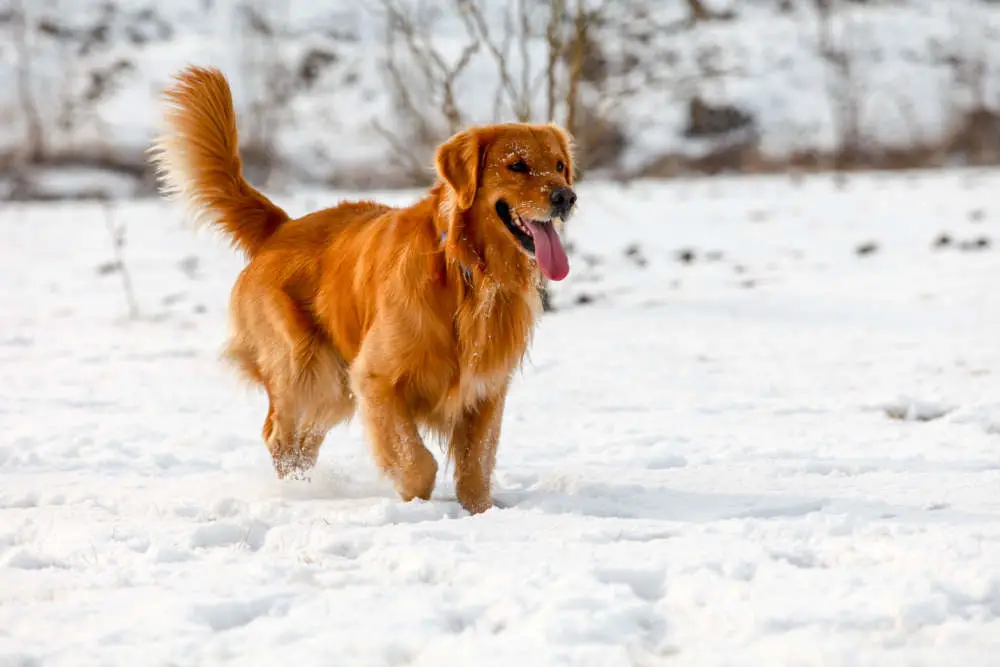 The one thing in common dogs and young boys have is that they all hate bath time. With dogs especially, it gets hard to convince them to lie still and get their paws cleaned.
In the TikTok video below, we meet a beautiful puppy dragged on the floor by her owner. She is kicking quite wildly but to no avail. She seems happy, even as her owner turns her over to clean her paws. As her tiny feet are being scrubbed, she is lying there relaxed. She doesn't even kick up a fuss and lets her owner finish drying her, after which she lays down on her side to rest from the 'ordeal.'
I think she's a very well-trained dog who knows that even though she doesn't like being dragged off to be cleaned, she realizes it has to be done. Or she might enjoy the treats she gets for being a good girl.
User @dianerobinson1674 shares our thoughts when she says, "what a good dog." @JP, however, says, "Mine would never allow me to do that to her🤣🤣," a clear indication of how well-trained she is. Not all dogs will sit still and let their owners scrub their paws. Most are bound to kick up a fuss.
@ELLE commented, "Look at the teeefs😁😁🥰🥰" which was clearly a typing error on her part. All the same other users found it hilarious. One user stated that the dog looks so pampered, which shows how her owner takes care of her. Indeed, all dog owners should try to make their pets feel as comfortable as possible.
Read More From Pawesome
It just goes to show how well people relate with their pets, and when given enough time and training, you can get them to follow your every command.