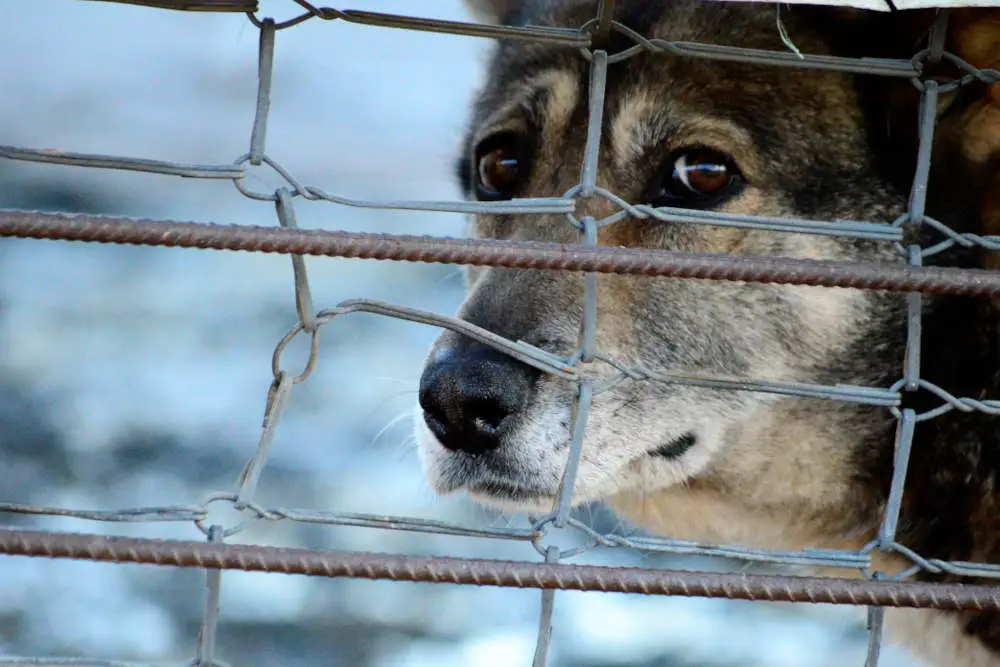 Get your tissues ready coz you'll be shedding tears when you watch this video. I promise the ending is good, so it's definitely worth watching.
The video starts with a small caged puppy who is clearly suffering because of the high temperature outside. Maggie's handlers did not even bother to give her water or food, leaving her looking distressed and anxious. They convinced the owners to sell her to them because "they promised to take care of her."
She was taken to Sky Sanctuary, fed, and bathed properly. She is already back to jumping around and playing and is very fond of being cuddled. I mean, who wouldn't be? She has received her vet care and is up for adoption for anyone willing to give her a place to call home.
Her story shows that people will always be willing to help out, even when all seems gloomy. Look at how Maggie was rescued from her ordeal.
"I'll sell her to you if you take good care of her", the audacity," is the first comment on the page from user @Alyssa Osborn. She shares what many people think since it was clear they were not even bothered to take care of her. Other users also noted that she was not the only dog who showed signs of mistreatment and neglect. The page owners @ellirescues said that they were in the process of trying to save those other dogs as well and help them find better homes. @Pipelinegypsy asks, "Does she need a home?! My moms looking for a dog she had to put hers down." it's so heartwarming to know that she already has people willing to adopt her into their families.
Read More From Pawesome
We hope the lucky person who gets Maggie will do a better job with her. Even though Maggie got rescued, let us keep our fingers crossed that they do manage to rescue the other three dogs.