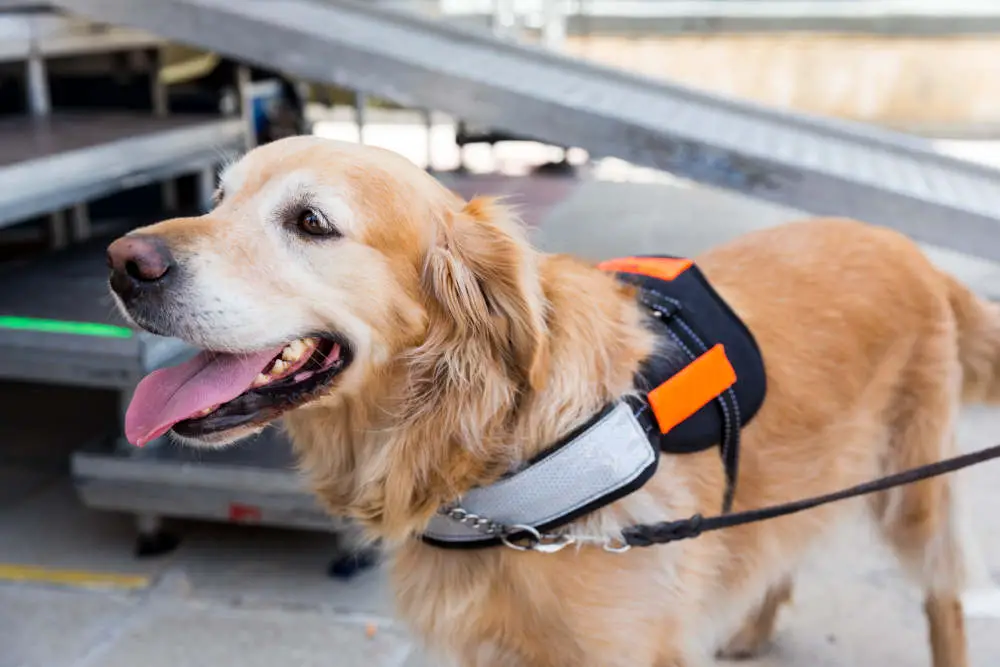 For most of us, long flights can be a great cause of stress. However, some of us are lucky enough to find a rowmate that creates a lasting, positive impression when we travel.
@munchiethelizardking, a golden brown good boy that took to the skies recently, made a new friend during a long flight. As the minutes turned to hours, it becomes obvious that napping is the best use of everyone's time. A kind stranger realizes that one passenger isn't experiencing optimal comfort. She graciously provides a restful rectangle that he may snooze with greater ease. By the end of the flight, these two new friends nap peacefully with him under her arm.
It seems that if a person takes a moment to look around, a good person can always be found. One person chose to share their pillow which made for a happy pup that gave us all a smile.
No matter where or when you are, you could always be the person facing this opportunity. There are even times like this one when being kind is instantly rewarding.
Read More From Pawesome
"He probably helped her too. a dog snuggle is always soothing" commented @justaladyontiktok. Given how peacefully both appear to be while snoozing, this seems quite likely. User @marelovesnewzealand provides one of the most popular comments by adding "I dream of getting a dog as a seat mate". At time of writing, 9,337 individuals have shown agreement with this statement.