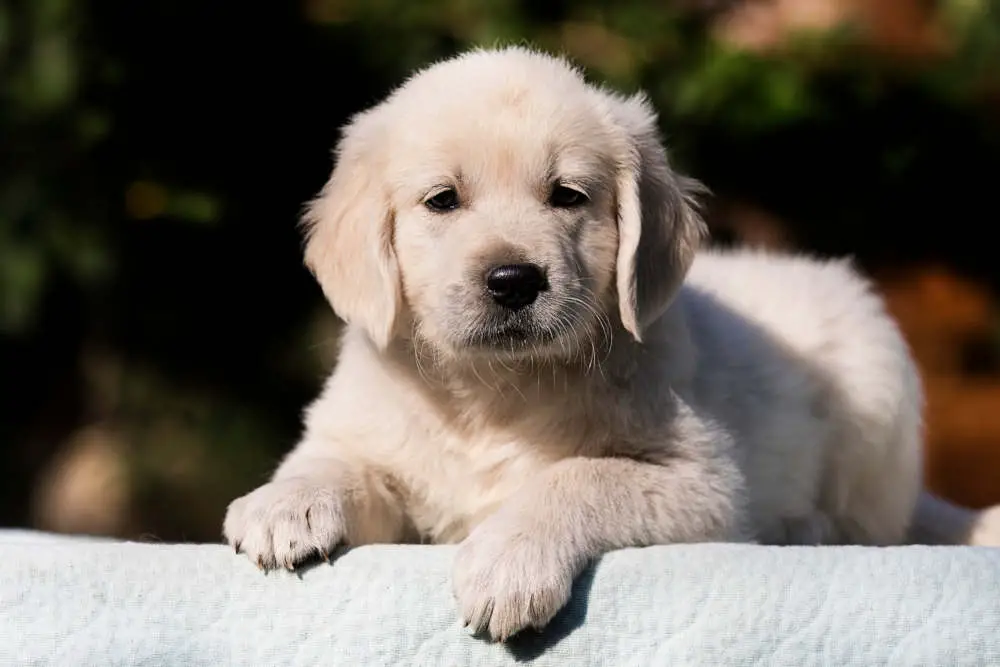 Is there any cuter puppy than a Labrador Retriever? The pup in this TikTok post from labrador.king is one of the funniest we have seen. This adorable puppy knows he enjoys playing with squeaky toys. As soon as the pup hears the sound of the squeaky toy it hopes up ready to play.
The TikTok post opens with the puppy balled up and sleeping. As soon as the pup hears the sound of the squeaky toy it lifts its head. The puppy looks confused and tilts its head to the side. The labrador puppy tilts its head from side to side as the squeaking intensifies. The adorable puppy begins to walk forward as it tracks the noise of the squeaking. To try and find the source of the squeaking, the pup walks toward the camera.
The Labrador Retriever puppy in this TikTok post is so cute. I want to adopt it and take it home. There is nothing as interesting as a Labrador puppy tilting its head to one side in confusion. This inquisitive and intelligent pup wants to get up and play. I would add this puppy to my family.
This post is from Labrador. king and has one million likes. Thousands of comments focus on how cute the Labrador puppy is. Carol L. Singaram appears to be in love, "so cute 😂😂😂😂😂🥰🥰🥰" StardustNova kept the comment simple, "adorable little puppy 🥺🥺🥺🥺🥰🥰." Lay Lay wants to adopt the pup, "AWWWWWWW let me keep himmm!!!!" TheSimbaDoggo is full of praise, "The cutest dog on the planet!"
Read More From Pawesome
The Labrador Retriever puppy in this post is one of the most beautiful I have seen. The pup is so cute you want to scoop it up and take it home.