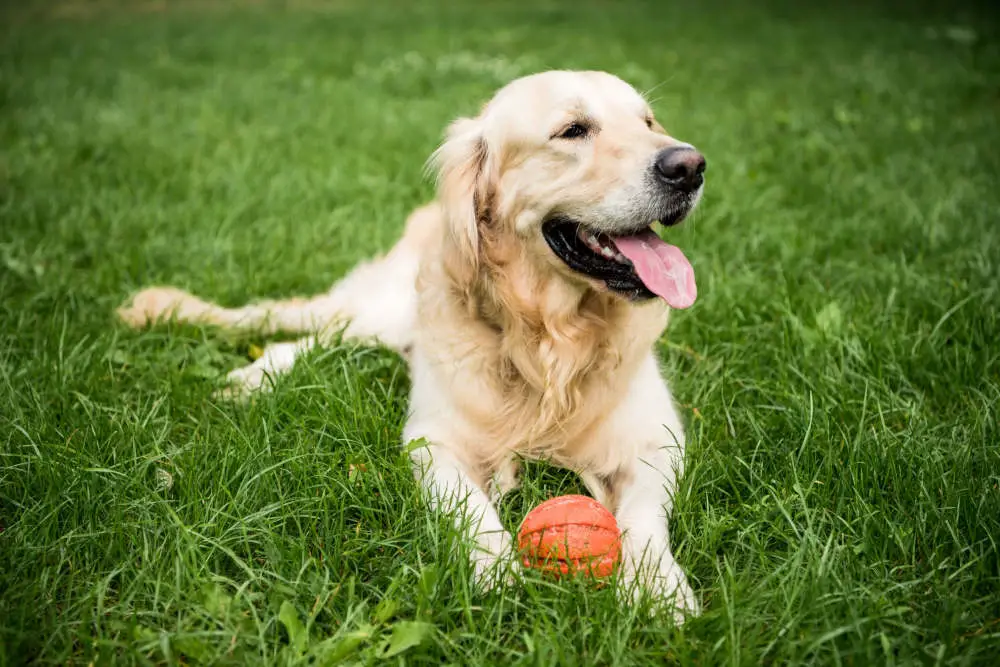 Golden Retrievers are intelligent and can find different ways to play and amuse themselves. This is the case for a Golden Retriever named Finn, who made a game by sliding tennis balls into the bathtub.
Finn's mom uploaded a TikTok video to the TikTok channel @goldengirl_xena, which she manages and uploads videos of doggie siblings Xena and Finn. The TikTok video begins with Finn standing outside a jet bathtub full of water. Next, he places the ball on a ledge, and Finn watches it slide down into the bathtub. The video continues with Finn repeating this action with several different colored tennis balls. After the fourth time, Finn is joined by Xena, and she also slides a tennis ball into the bathtub. Finally, the video ends with Finn and Xena looking into the bathtub.
Finn is just adorable. It's incredible how he can entertain himself by watching tennis balls slide into the bathtub. It also seems that Finn is not the only Golden Retriever amused by this game; Xena joined in on the fun.
TikTok viewers loved these two Golden Retrievers @a_vocados8 said, "Frick the cuteness." And @gat_with_it_stat said, "This is the best thing on TikTok today." While @theowlandmoonlight said, "Oh my god. So cute. Haha." @magnolia_mary commented, "It is a ramp for all his favorite ballies." And @raygunn24 responded, "I won't be told otherwise." @blue_lives_murder said, "He had so much fun he invited his friend to watch it with him." And @mezillaaa commented. "OMG, when the second one showed up." All the viewers were amazed by Finn playing and loved it when his sister showed up. Most viewers agreed that this was typical behavior for Golden Retrievers @its.like.that.sometimes said, "Kimber had the exact same orange ball and would put it in the pool so that Aussie would get it." And @jomommmy responded, "Oh yeah, I remember. It was so funny watching Aussie trying to get it out."
Read More From Pawesome
All Golden Retrievers seem like intelligent dogs that have fun playing with their toys near water. Finn and Xena sure have fun getting those tennis balls in the water. So cute.