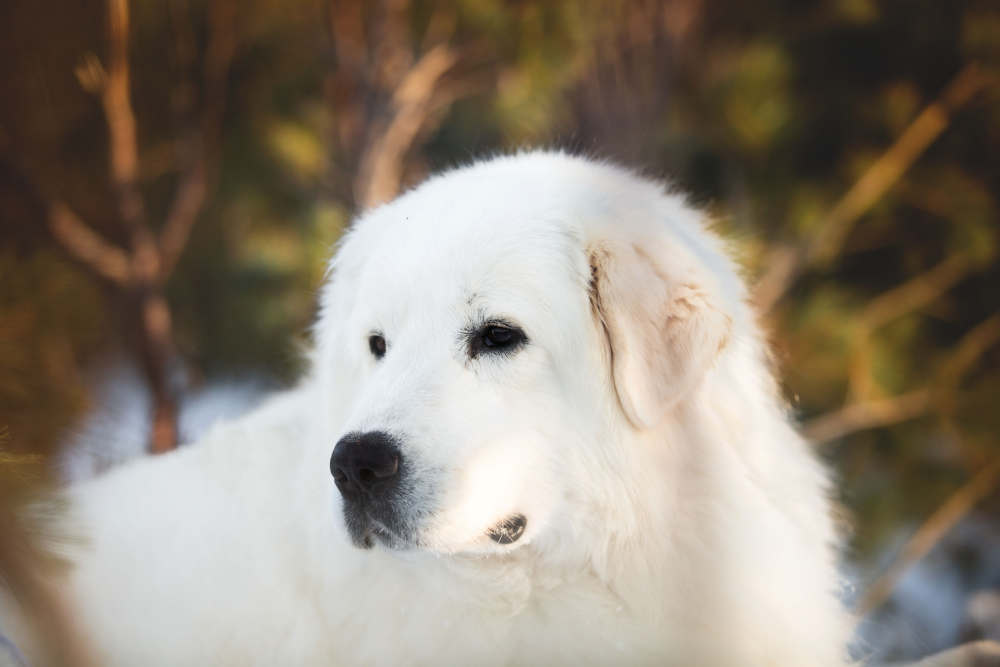 Although delivery people and mailmen have historically had a difficult time with dogs, social media has presented a whole new perspective to us — that of the delivery person who has befriended all the canines on their route. It would appear that there are some delivery people who truly love dogs, and they bring the treats to prove it.
In this adorable video from @christhedogguy, the driver immediately makes it known that he prefers to drop off packages at houses that have dogs. In the first house we see with a dog, the delivery guy immediately chats to the dog. "I was told I can find a good boy here. Is that true?" From the dog's sweet expression, we can see that the two are already longtime friends. The second pooch profiled is a beautiful senior who has woken up from his nap specifically to greet his friend. Other dogs included in the video are: two sweet pit bulls, a golden Labrador named Charlie who stops for a treat, a lovely pooch named Marcy who pretends to be shy, and a large white pup that the delivery guy teases for being "big and scary."
With customers this cute, it's no wonder that this driver seems to love his job. It would seem that the old adage is true; if you find a job you love, you'll never have to work a day in your life.
It's probably not a surprise that many TikTokers chimed in to say how much they loved the video. With over 27,000 comments and counting, it's clear how much people appreciated this essential worker. One commenter wrote, "Bless u man you are what puts smiles on peoples faces" while Steffen said, "You know every dog by name? How amazing is that?" Maleco Ellis shared their perspective on the situation as well. "If this is why my packages are late I'm fine with it this is a damn good reason to run late you deserve a raise."
Read More From Pawesome
In this day and age, it's nice to see someone so caring who makes such a sweet impact on their community.