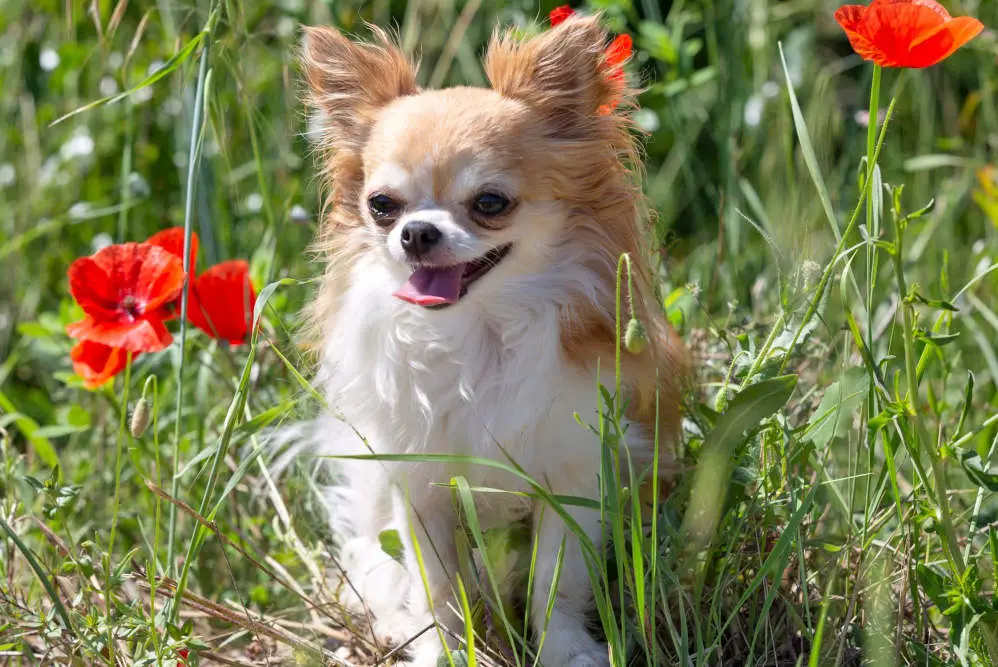 I love comedy dog videos and it seems five million TikTok users love a chihuahua with a crazy hairstyle. Dog's faces can be so expressive that we project our feelings onto them. The Twinkieandthebulldogs account has lots of great content, but this is one of the most popular for those of us who love comedy dog videos.
This is a short video that comes straight to the point. I watched this video not knowing what to expect as the dog is being dried under a towel. The reveal is well worth the wait as the music builds to the chorus of Electric Love by Borns. There must be a lot of static in the towel because the puppy's hair is standing on end. The electric shock look is on full show when the chihuahua looks straight into the camera.
This video left me crying with laughter when the chihuahua looked straight at the camera. The music and the mages sit together. I wasn't sure what was going to come when the video started and the dog was being hand-dried with a towel. I was so happy I waited for the end of the video and saw the results of the chihuahua's bat. I love this video and so do millions of other TikTok users.
Tiny_Tim_Tim used the comments to compare the chihuahua to Albert Einstein, "If Einstein had a dog." Collin's comment follows the thoughts I had when I first saw this video. Collin commented, "I bet the first time you did that, there was an explosion of laughter 😂😂"
Read More From Pawesome
Comedy dog videos rarely make me laugh as hard as this video from the Twinkleandthebulldogs account. It's amazing how being in a loving home will result in comedy dog videos.