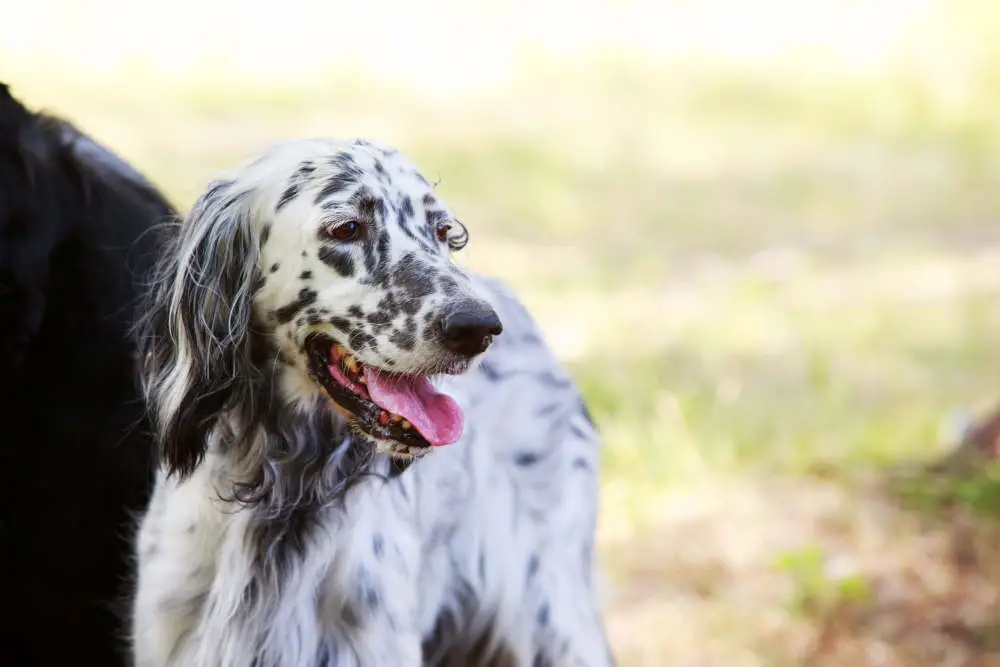 Charlieberens makes funny content for TikTok, with his Piano Dog video proving popular. The piano dog of the title is a large spotted dog who Charlie decides to encourage to sing. I love Piano Dog and his interaction with Charlie, which sees Charlie encouraging the dog to sing and play the piano.
"Get off the Leash With it" is a fun post on TikTok from Charlieberens. Piano Dog is so funny standing on his hind legs hammering away on the piano keys. The caption on the video reads, "sing me a sing you piano dog." The pup is trying to sing a song that is not quite in key with the piano. Charlie's encouragement for his dog to keep trying to sing is funny and adds to the fun nature of the post. When Charlie says he's getting his dog treats he ends the post by barking in happiness.
I love the Piano Dog video of Charlieberens and his dog. I would love to know what breed the dog is but he looks like a large dog who loves to have fun. The image of him standing at the piano is funny and adorable. The howls of the dog make this a funny video I enjoyed watching a few times. Charlie's encouragement of his dog made me laugh because most of us would have shushed our dogs when they start howling. The piano dog's reaction to getting a treat for his singing made me cry laughing.
The comments for the post agreed with me, with many asking about the dog's breed. Mollygumm agreed with my view when she posted, "Way to go piano dog!! Adorable!!!🥰" Peggy Binda Ciocco responded with, "what a beautiful and talented dog 🐕"
Read More From Pawesome
We all want to show off our family's talents and Charlieberens believes in his dog's talents. This was a hilarious and heartwarming video that I could watch over and over.