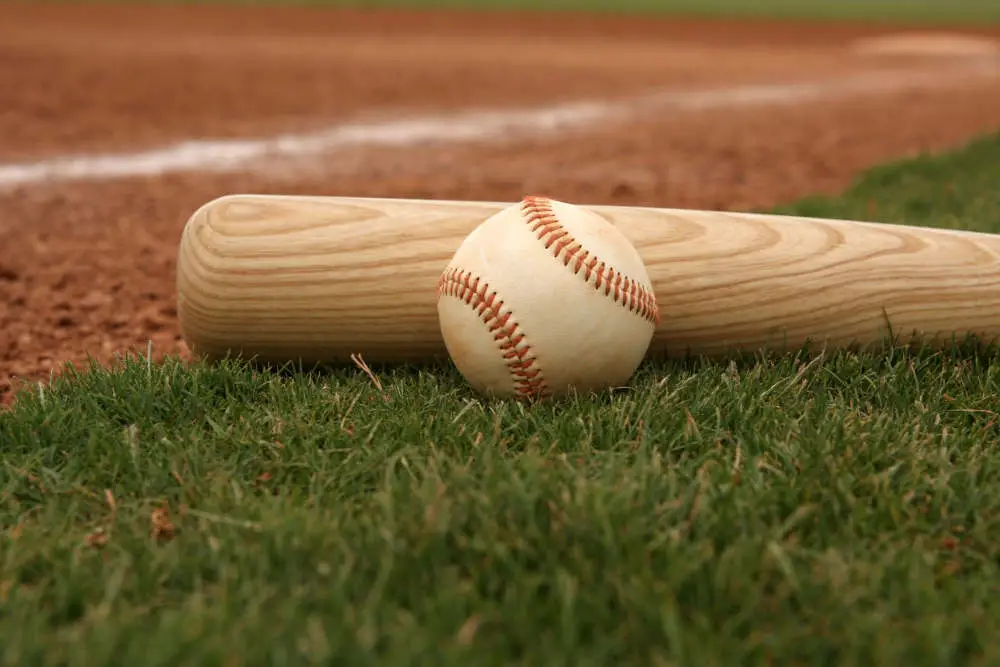 The combination of dogs and baseball is so exciting. Such games could bring a whole lot of entertainment to the field. Recently, some baseball teams have considered adding bat boy dogs as part of the team. They are used to retrieve baseball bats during the game. Ripken is an energetic black bat dog working for the Durham Bulls baseball team. It's fun watching him do his job; he has fans who filmed videos of him and posted them on different social media handles.
A very enticing video shared on TikTok by @humankind shows Ripken at work. The bat boy patiently waits for the player to drop his bat while in his dugout. When the bat is finally settled, he runs across the pitch to fetch the bat and then returns to his spot. The crowd is cheering on; it seems they are cheering him on. He keeps running into the pitch, swaging around his tail. The video also shows how the players pass the bat to him. He is fast and effortlessly does his work.
Ripken seems to enjoy doing his work. It's so much fun watching games where dogs are part of the game. Other baseball teams should cooperate this idea into their system. It is a fun way to play and watch games. The batboys also help to reduce confusion and extra work for the players on the field. The dog lovers, too, will feel fulfilled after watching this and the games like this.
The comment section is full of excitement. @amesjai commented; I thought I didn't like baseball, but evidently, I do, and The Durham Bulls are my favourite team!?! @1mammadawn commented; So adorable! I'd go to the game to see him🥰 @jades. The mother commented; That's awesome!! @wastingtimeonthetok commented; that's such a fantastic idea!! And I love how excited he is about doing it! I'm pretty sure.@sonyadingman commented, "It sounded like the audience got more excited about the dog than anything else in this clip shows about the game." @m00nchilled101 commented, "The attendance at the games has got to be going up."
Read More From Pawesome
I could list all the comments; watching the Durham baseball team play is unique. The dog is making the game more entertaining and helping the players too.