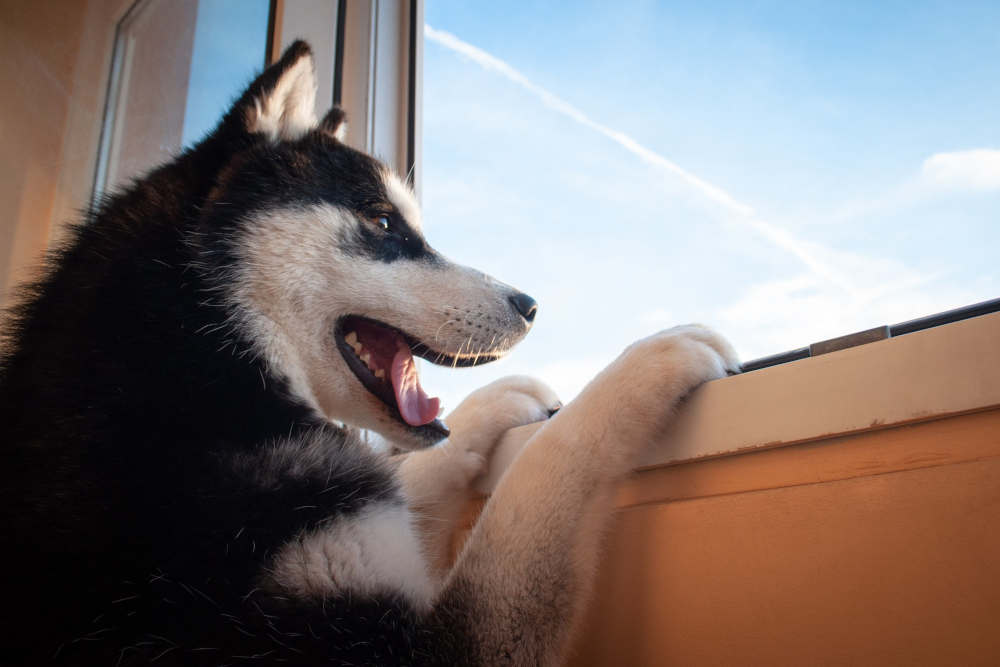 We all love to give our fur children the best things in life. What's better for your dog than a fun place where they can run around with their friends all day while you work? A doggy daycare is often the best solution for working pet parents, and the doggy daycare in this video looks incredible!
Every morning a special school bus picks up its students every morning; however, the 'kids' here have four legs instead of two! A dog daycare owner bought this bus as a way to transport more dogs and provide customers with pick up services. This creative and innovative bus brings the dogs to the daycare where they are free to run around a large yard, play with ball launchers and even swim in baby pools. It is an absolute dog heaven for animals that might be living in small apartments.
This van is a fun way to get dogs to their daycare, and it would be amazing to see on the road. The owner said that he gets messages all the time from excited people who see the dog bus on the road. He says it makes their day, and we can certainly see why! What if you pulled up to a red light, and there were ten dogs staring at you from out their window? It would be impossible to not have a smile on your face!
One person commented that they "would love to work at a place like this!" Another says that "the bus is pure happiness!" Imagine seeing a bus full of dogs while on the road. It would be a magical sight indeed! The happiness factor of the bus is something to consider, and it can definitely fit more dogs than a smaller cargo van. The only downside is that the owner says the bus is harder to move in traffic as it is so clunky!
Read More From Pawesome
This unique way of transporting dogs brings a smile to the pet owners and certainly the dogs themselves. It is a great and convenient way of getting four-legged friends to and from their daycare!