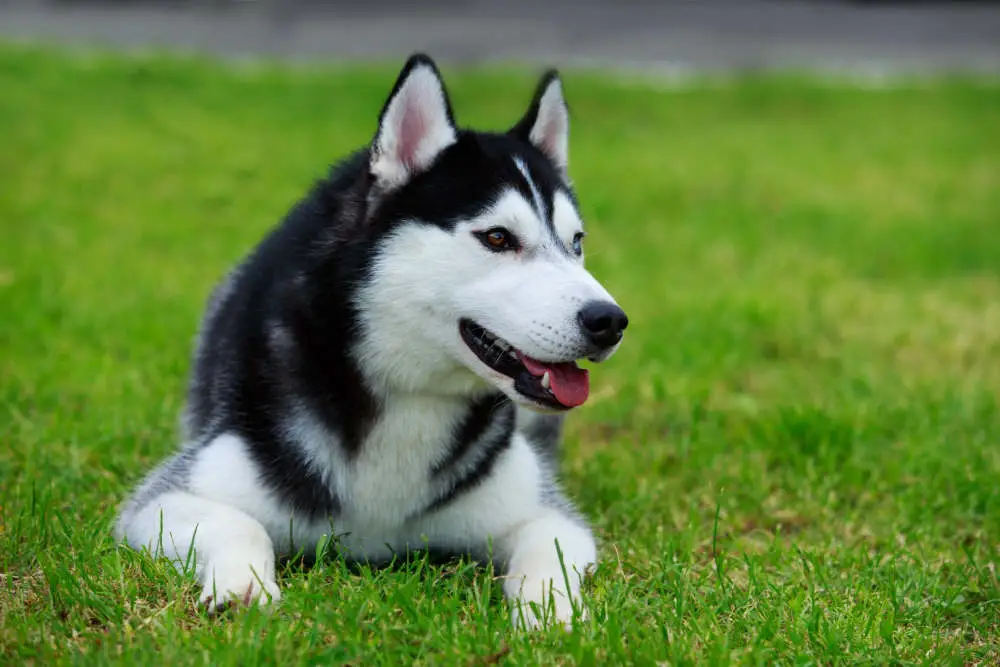 Paw patrol fans, this will blow your mind. What if the series can happen in real life? Of course, not precisely but to some level, some dogs have been made patrol dogs. They can be an essential part of the police force due to their smelling capabilities that can be used to track down drugs, victims, or criminals.
The dogs have to undergo basic obedience training to be experts. The dog should be able to obey his handler's instructions keeping his aggression in check hence the officer can control the force the dog is using when going against a suspect. Patrol dogs are handed treats after every excellent job. They are loyal to their handlers and take orders immediately. These hardworking patrol dogs are chosen for their imposing demeanor, skills, and natural inclinations.
A video shared by @nooraqueenofffical shows a patrol dog at work. The police sirens keep wailing as the police are doing their jobs, and the husky is also being cute on the scene. He stands confidently on the wall looking around. He is dressed up in his patrol suit with flashing lights on his back and around his neck. He also has glasses on, probably for better sight, adding to the aesthetics. Can you recall any paw patrol dogs he can be compared to?
I love huskies due to their friendliness to humans, colossal body size, and furry coat. Honestly, I didn't think they could fit to be police dogs, but this cuteness is on another level. I guess the huskies' job with police is to keep people calm in some situations, to make them more comfortable with the police presence.
People in the comment sections are just amazed by the cuteness of this dog. itx___Šhani commented; impressive @razkhanzz commented; wow 😲 nice 👍 yar 👍 @khalilkhaqee088 commented; wow, looking fantastic! @user1156211628248 commented; Bless you, Commando 🚨🚫👌👍👊😊 /@hinapearl7867 commented; looking dashing 🥰 @atit15 commented; So cute I love this dog 🐕🥰🥰🥰🥰 @user1965518861739 Salute! Officer on duty.
Read More From Pawesome
Huskies are potent dogs with big bodies and great temperaments to humans. They are great with people and obedient to their handlers. The police outfit also brings another level of cuteness to these beautiful creatures.