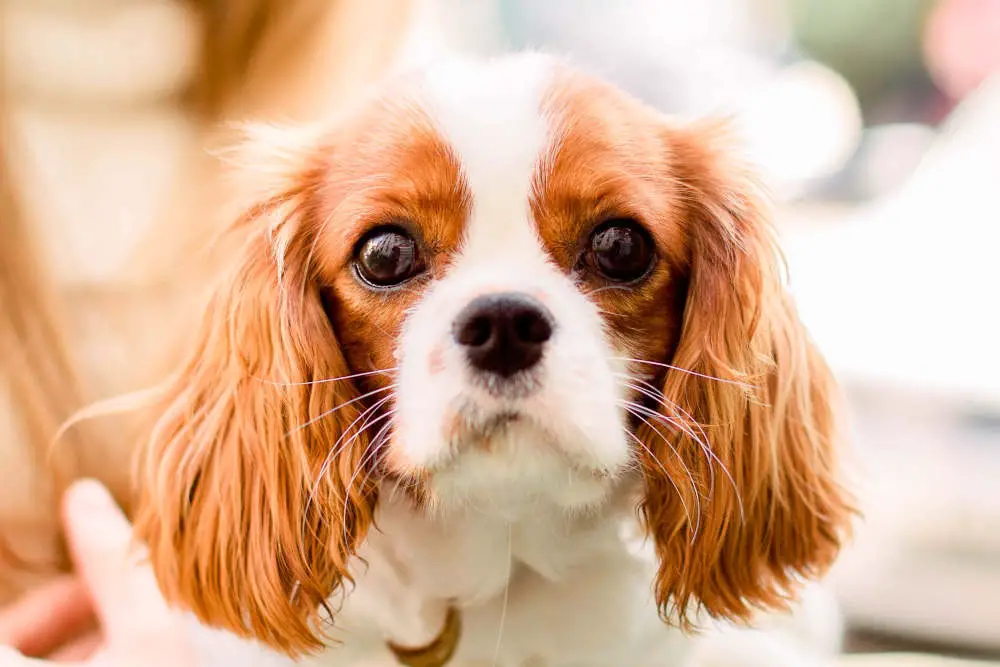 One can do anything in a moment of fight or flight, especially when a close person or pet is in a dreadful situation. Richard Wilbanks, an older man from Florida, jumps into a pond to rescue his whimpering puppy from the deadly jaws of an alligator. He was walking with his puppy in his backyard, by the pond, when the alligator dashed out of the water, grabbing the little puppy into the pond.
A spine-chilling video on YouTube shows how the Man from Florida saved his dog. The video shows a recording of the Man diving in to grab the reptile; he then emerges with the reptile in his hands. The alligator still holds the dog in his jaws, where it could certainly die. He used his brute strength to open the reptile's mouth, letting the puppy go free.
He continued wrestling with the alligator to free his own hands, which I guess sustained some injuries. All this happened with a cigar in his jaws that he never dropped, even with all the bustle. The narrator explains that the Florida Wildlife Federation had positioned the cameras in that location on trees so that they could monitor the wildlife in the area, and that's how they got to see the puppy being rescued.
The Florida man did not even consider his safety before rescuing the little dog. The moment was scary, and he probably didn't have the time to think. Thank God his rescue was successful, and Gunner is alive and looks healthy, considering he had been in the jaws of an alligator. The wildlife federation should put-up signs for residents in the area to be more careful in such places.
The comment section is full of heroic applause for Richard. @gwsmusic68 commented; this guy's bravery is astounding, not knowing how big the gator was at first; hopefully, he'll get checked out and maybe shots given to him and his dog. Don't want any infections after all that! Good job, mister! @Nichole Phelps commented; Poor puppy, omg, I love this owner who saved his puppy. @Squalman 85commented; When I grow up, I want to be just like this Man!! My damn Hero!!!
Read More From Pawesome
This video is just scary and soul-touching at the same time. Dog owners should love their puppies and be willing to do even the scariest thing for them.