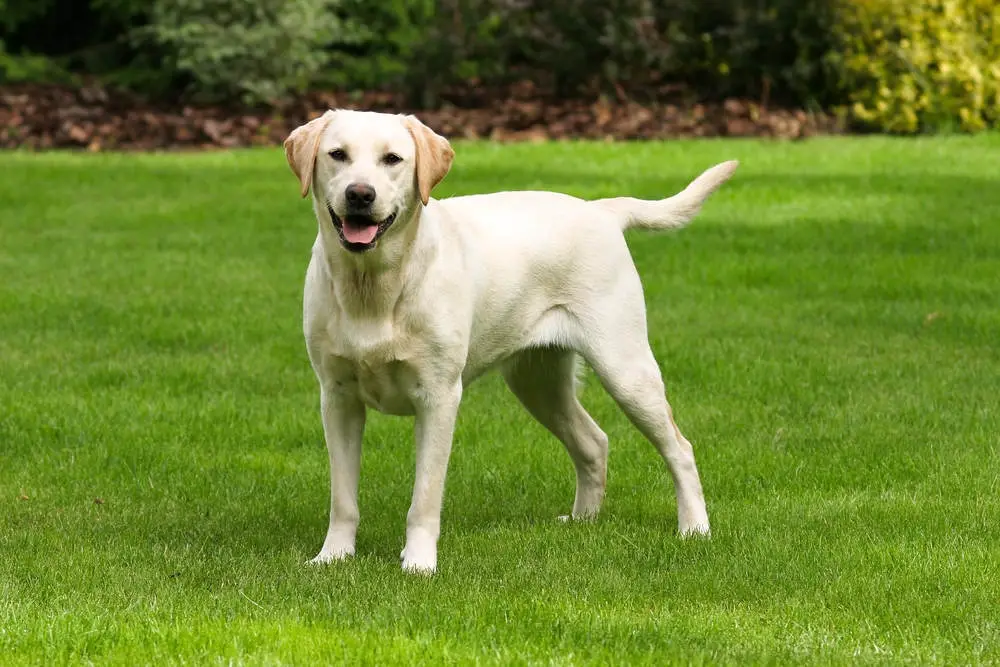 Most of us readily admit that the real ruler of our homes are our pets. We pay bills so that they can enjoy a good and relaxing life. However, very few of us have video proof of just how privileged our pets really are.
That's not the case for Magnus, the Labrador. This gorgeous pup not only knows that he's the ruler of his kingdom, but he's also willing to flaunt his status and post it on TikTok. You can watch the video and see it for yourself. The crown and the human-drawn litter are pretty fantastic, but nothing trumps Magnus's look of complete superiority as he's pulled through his kingdom.
When you look through Magnus's official TikTok account, @magnusthetherapydog, you'll quickly learn just how special Magnus really is. Magnus may be a king, but he's also a pretty incredible guy. In 2020, he became his guardian's service dog and helps his owner cope with a serious seizure disorder.
Magnus might enjoy a decadent lifestyle, but this is one monarch who's willing to get his hands… err, paws, dirty with hard work. He has helped raise a pair of foster puppies, occasionally helps with laundry, and showers his pet guardian with plenty of unconditional love. During his leisure time, he enjoys eating picnic breakfasts, honing his agility skills, and going for long walks.
Read More From Pawesome
Whether you just like looking at cute dogs who know exactly who is running the show or simply need something to smile about after a long and stressful day, you'll enjoy scrolling through Manus's utterly adorable video collection.