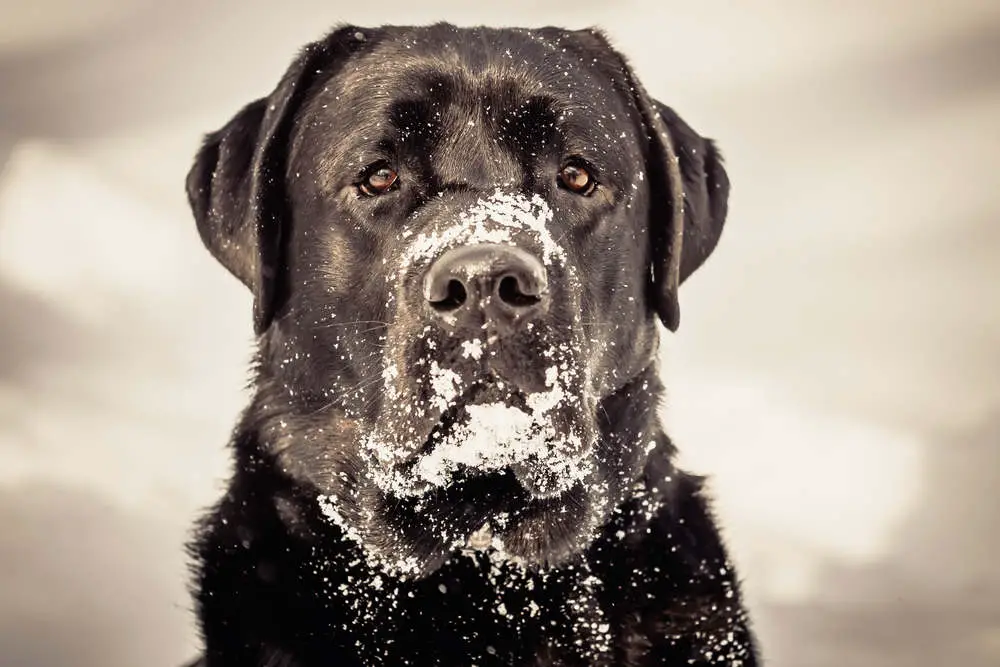 Most people prefer to be in a warm and calm environment when sick. They also do the same for their pets. It is always advisable to visit a vet in case of injuries for sanitization and plastering. Well, this was not the case for this poor dog who was dumped by the side of the road in the middle of a winter storm.
A Tiktok video recently shared by @a.dog.journey shows how they rescued a dog with a broken leg from the side of the road. As you can imagine, the dog was in so much pain and had a long road to recovery. Look at the video to see how they wooed her into the car to take her to the vet. It is good that the rescuers will take her to an animal rescue vet.
People such as @ a.dog.journey are really God-sent. The patience as they called the dog into the car is unmatched. They have dedicated their time and energy to saving dogs. They even mentioned that they were planning to take her to the vet, which is a wise thing to do in that situation. People should only take what they can handle. When you decide on petting a dog, then do it right. Take good care of it, just as one would with their child.
The comment section is full of emotion.@ dizzy antelope commented, "My eyes are watering!" "Thank goodness you got her". "She would've frozen. She's safe forever now, thank you".
@dawn richards33 commented, "Poor baby girl who ever did that to her should be made to sleep outside in winter to show them how this poor dog felt."
Others appreciated the rescuers violetlizz2 commented; You guys are beautiful souls.
Read More From Pawesome
The world doesn't have to be a cruel place. Pets are family, and their parents should be able to handle their shortcomings.