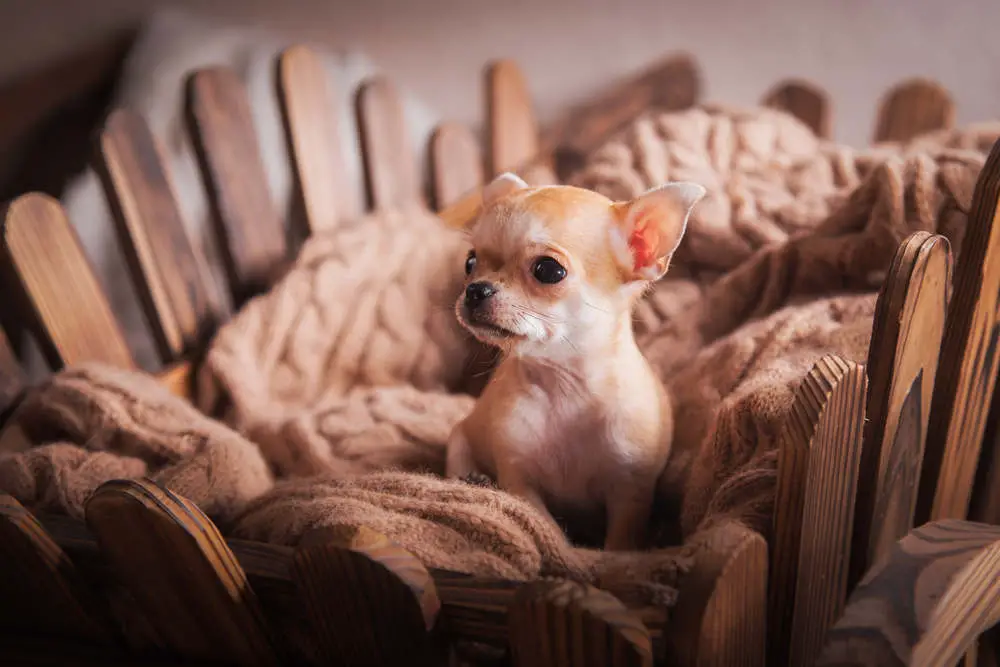 The best people treat a pet like a welcomed member of the family. Unfortunately, not every pet has a great owner. That's where Elli Smith enters the picture.
Under the handle "@ellirescues", Smith tells the story of a small, young pup in a precarious situation. When she realized being tied to a bumper was the entirety of this adorable creature's life, she knew she had to step in. The current owner agreed to sell the animal for $263 which is how "Malibu" got rescued. The first trip was to the tub. The second is to the vet for a check-up. This precious ball of energy weighs in at four pounds. The video ends with a tease for the upcoming adoption. The happy ending just keeps on going.
This is a great reminder that while we aren't always exactly where we want to be, there's always a chance someone will show up and help us get there. The actions of Elli Smith remind us that we can also be a helper. If a situation isn't right and we have the ability, the correct thing to do is to do the right thing.
Several other users of the social media site applauded Smith's actions. @appleuser64642652 even included a suggestion for the owner: "Good on you for saving her that's no way for a dog to live the original owners who kept her tied up should be prosecuted". Other users, such as @mellydon, offered their own relationship with their animals with comments like "I don't get it. My dog legit sleep in my bed and run free around the house. They legit rule my house".
Read More From Pawesome
Let's hope more people follow this example and step in when needed. Perhaps this video will also motivate more people to keep these situations from happening.